Dr. Molly Rodgers Dental: The Top Edmonton Dental Clinic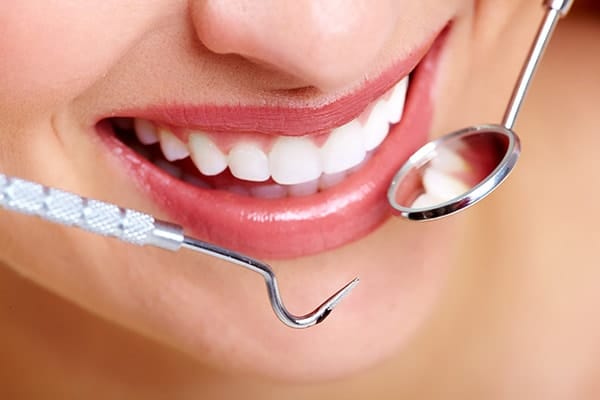 Dr. Molly Rodgers Dental & Associates is dedicated to providing the highest level of care to patients and their families. With the majority of customers coming through referrals, they strive to earn their trust and become a lifelong partner in dental health. They warmly welcome all new customers and are confident that they can help them maintain optimal oral hygiene for years to come.
Edmonton Smiles is a dental clinic in the South Edmonton area. As passionate advocates of restorative, preventative and cosmetic dentistry, they offer comfort-focused care at affordable prices. They are committed to creating beautiful smiles for their patients and strive to adhere to the Alberta Dental Association's fee guide for fair and reasonable billing processes. With experienced and friendly staff dedicated to patient well-being, Edmonton Smiles is one of the best Edmonton Dentist in the area.
Patient safety and high-quality dental care are of the utmost importance at Dr. Molly Rodgers & Associates Dental Clinic. To ensure this, they enforce strict protocols for infection prevention and employ rigorous sterilization standards. They take pride in maintaining a safe work environment for both their staff and customers.
Edmonton Smiles is the go-to family dentist in and around South Edmonton. Their team of friendly professionals are committed to providing high-quality dental care services with a pleasant experience for patients young and old. From simple tooth pain to major problems, they have the equipment and staff ready to help. To make the process even easier, they follow the ADA Fee Guideline and offer direct billing options. If you're looking for a dentist in Edmonton, look no further than Edmonton Smiles. See their reviews here!
Services Dr. Molly Rodgers Dental & Associates Offer:
• Dentistry For Kids
• Cosmetic Dentistry
• Dental Solutions
• Sleep Apnea
• Headache Management And Tmj Care
• Smile Design
Business Information:
Dr Molly Rodgers's Dental
+1 587-410-59072
2943 66 St NW, Edmonton, AB T6K 4C1, Canada
53.460896742931666, -113.43257750193516
Media Contact
Company Name: Dr. Molly Rodgers Dental
Contact Person: Molly Rodgers
Email: Send Email
Country: Canada
Website: https://edmontonsmiles.net/