Author's Tranquility Press presents: "Death by Murder at Sea" – A Gripping Tale of Mystery, Intrigue and Suspense on the High Seas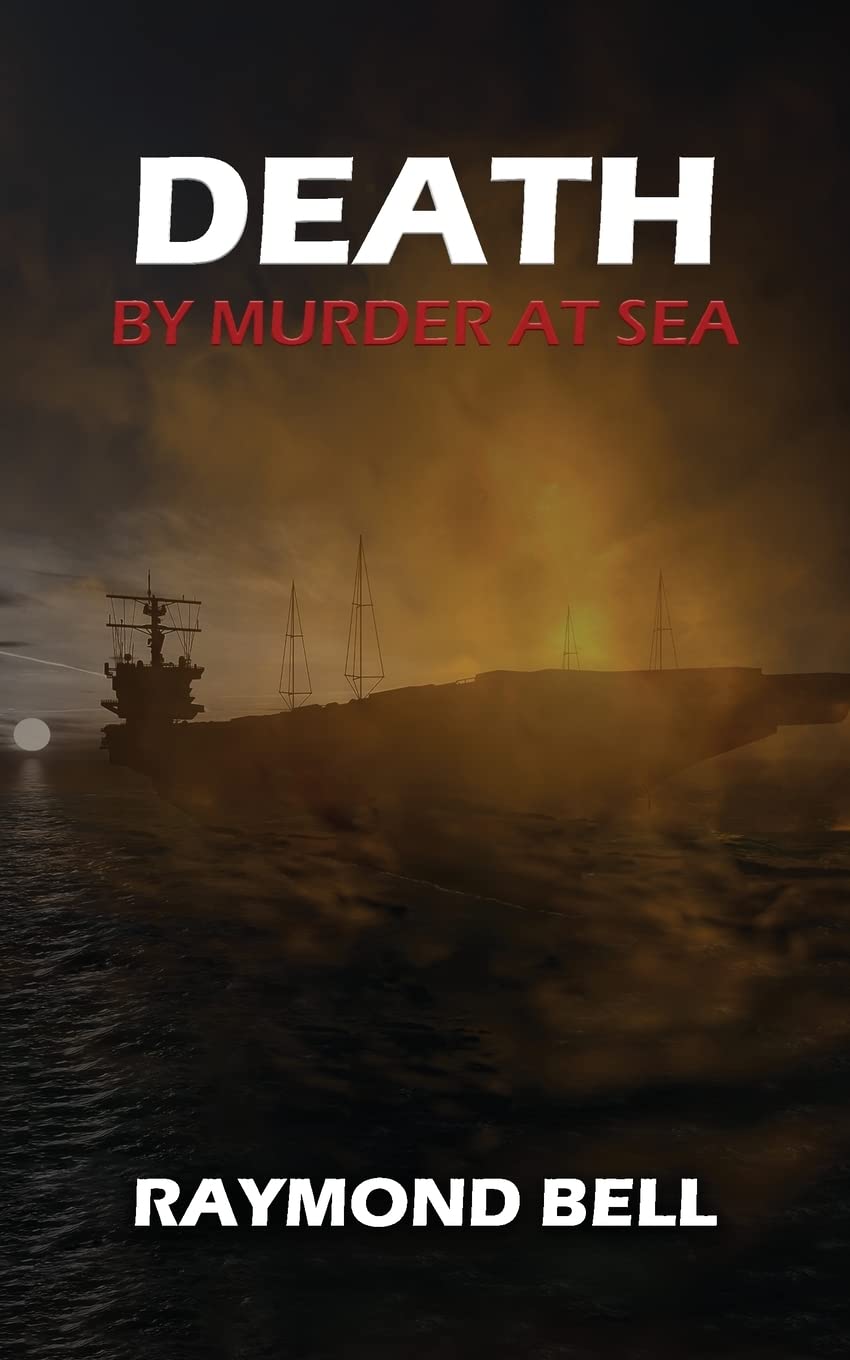 Author's Tranquility Press is proud to announce the release of Death by Murder at Sea, a gripping tale of mystery, intrigue, and suspense on the high seas. Written by the talented author [Name], the book follows the story of Connor Fitzgerald, a Navy veteran who returns to the service after a ten-year hiatus and discovers a drug problem aboard his ship.
As Connor investigates the drug problem, he becomes suspicious that there may be someone selling weapons on board. Several sailors overdose and one of his friends is caught selling drugs and placed in the brig. But when his friend is found dead in his cell, with a self-inflicted throat wound, Connor becomes the prime suspect in the investigation. He is offered an article 32, military grand jury and must fight to clear his name and uncover the truth behind the mysterious deaths.
Told from the point of view of Connor, the protagonist, the book also features key characters such as the Catholic Chaplain and the Marine Gunnery Sergeant, who play important roles in the story. Death by Murder at Sea is a thrilling and suspenseful read that will keep readers on the edge of their seats until the very end.
Death by Murder at Sea is available for purchase on Amazon.
About Author's Tranquility Press
Author's Tranquility Press is a top publicity agency known for delivering innovative solutions designed to help writers across genres to reach a wider audience. The company combines the use of the latest technologies and the expertise and diverse experience of the team to provide quality, relatable content to as many people as possible, irrespective of their location across the globe.
Media Contact
Company Name: Author's Tranquility Press
Contact Person: Patricia Adams, Marketing Supervisor
Email: Send Email
Phone: (866) 411-8655
Address:3800 CAMP CREEK PKWY SW BLDG 1400-116 #1255
City: Atlanta
State: Georgia, 30331
Country: United States
Website: www.authorstranquilitypress.com