Olivia d'Abo and Alessandro Folchitto Join the Cast of William Byron Hillman's Family Feature "Quigley 2"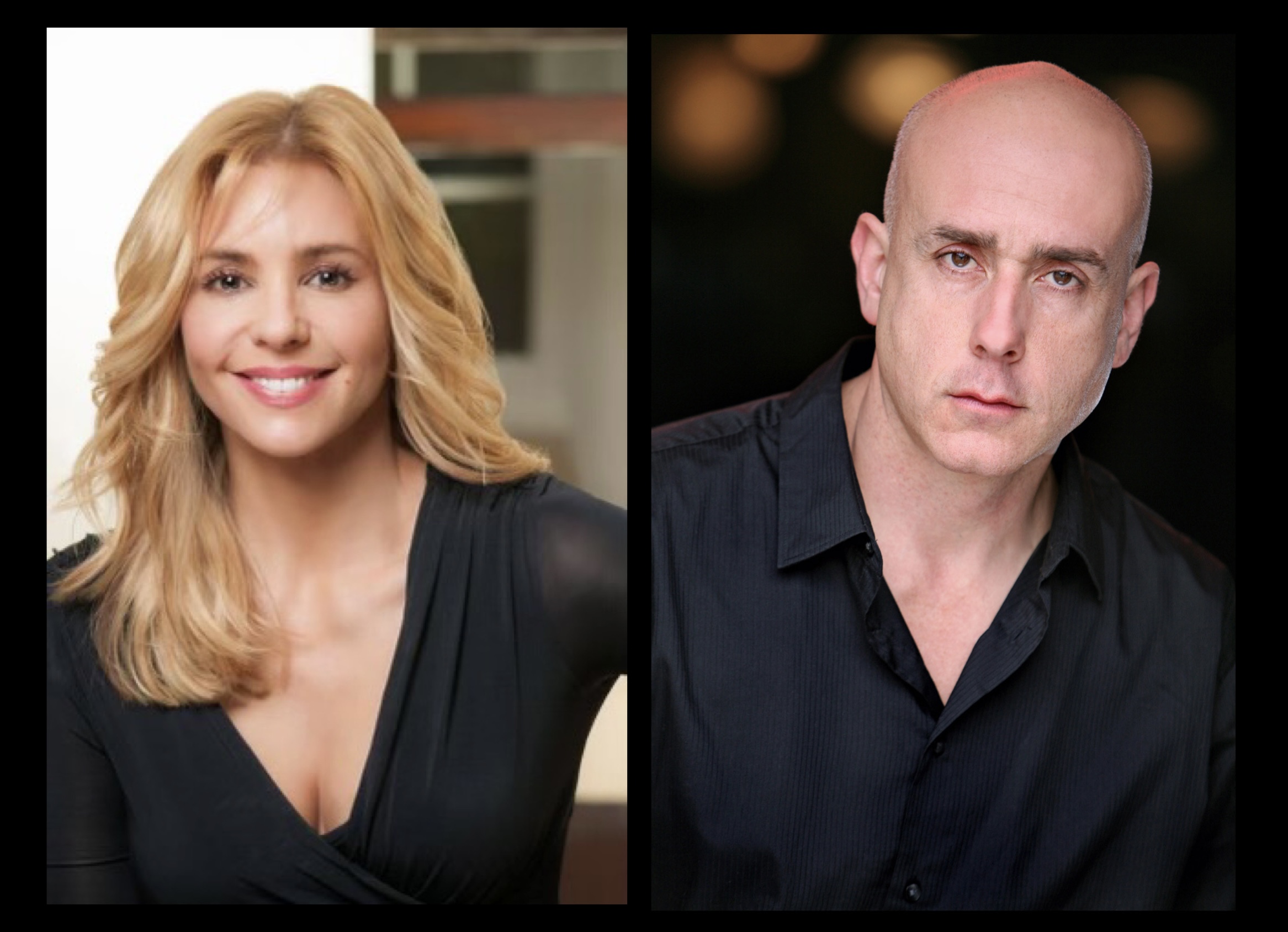 Exclusive: Olivia d'Abo (Conan The Destroyer, Point of No Return, The Wonder Years) and Alessandro Folchitto (Red Notice, Avengers: Infinity War, The Suicide Squad) have joined the cast of William Byron Hillman's family feature "Quigley 2."
"Quigley 2" is the sequel to the hit film Quigley, named one of the TOP 20 Family Films of all time.
Synopsis:
A small toy factory, staffed entirely with Autistic personnel, is owned by Bob and Artie.
Ro (Olivia d'Abo) is a rich woman, thought to be a lifelong friend, but is conniving behind their backs to put them out of business.
She wants to develop the property and refers to Bob and Artie as collateral damage. The Toy Factory is secured by a family trust lease, but if they can't maintain the terms, the agreement becomes null and void. Ro hires Mitch, a slacker, to take care of the problem and put them out of business. To keep his hands clean, Mitch hires Vinnie (Allessandro Folchitto) and Moe, 2 less than competent goof-offs to do the job for him. That's when the emergency bell in heaven rings.
The Arch Angels gather. Next on the list is Thurmond, a wingless Angel that has been waiting many years for another shot at gaining wings.
Thurmond is heaven's canine dance team trainer, so when told to take a friend, he chooses 2 of his best friends, Quigley, and Knuckles to accompany him.
Their mission, to rescue the toy factory, help the autistic staff stay employed, stop the slackers, and make sure every child in town gets a toy for Christmas.
Hillman is writer and director, and the producers are Jimmy Star, Olivia d'Abo, Steve Allgeier, Lorenzo Omaggio and Alessandro Folchitto.
Media Contact
Company Name: World Star PR
Contact Person: Jimmy Star
Email: Send Email
Phone: 631-506-6600
Country: United States
Website: https://www.facebook.com/WorldStarPR/