Fashion Leader Deanna Hodges Brings Cut-and-Sew Manufacturing Back to North Carolina with Hodges International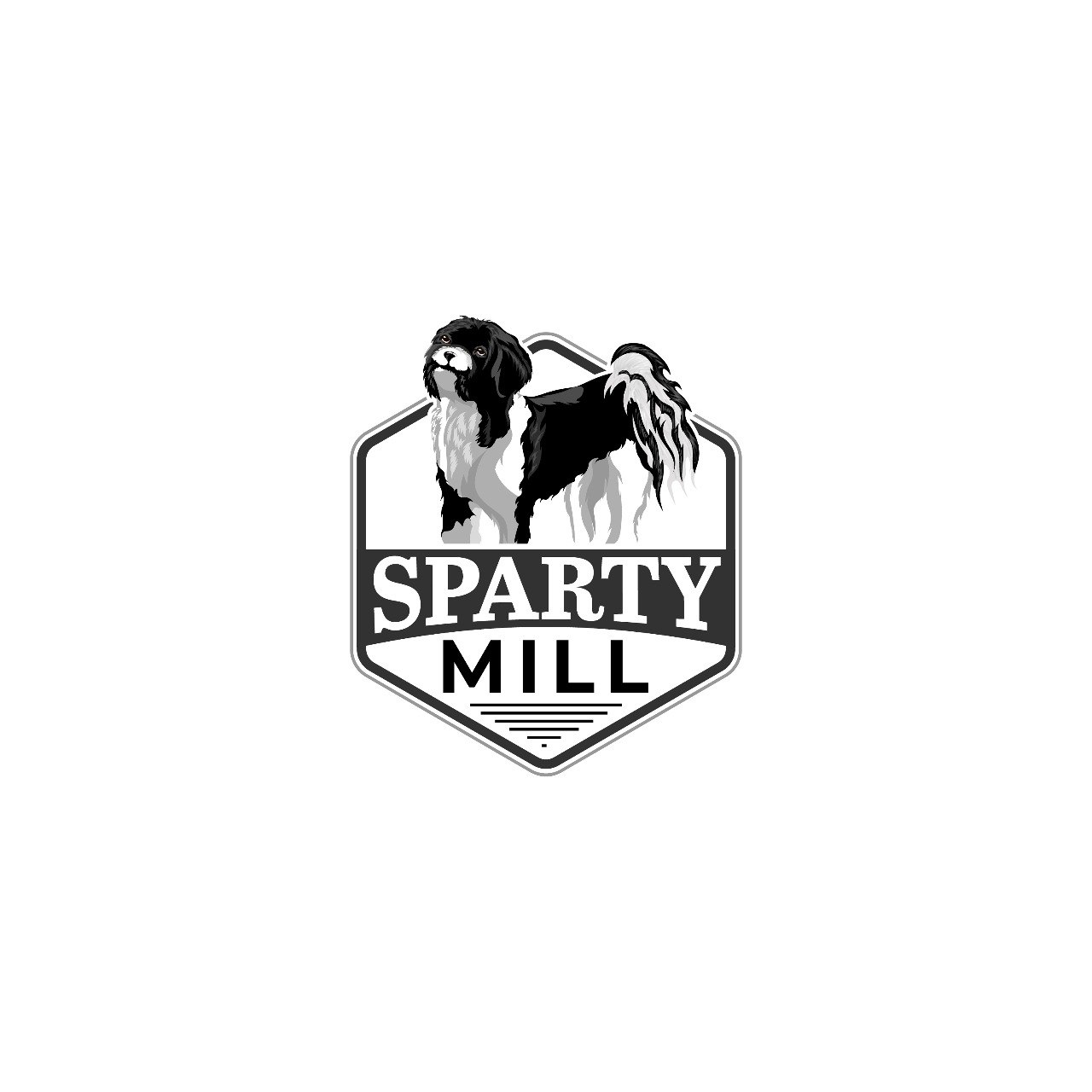 The launch of Hodges International is significant for North Carolina, as well as for the manufacturing industry as a whole.
100% Woman-Owned U.S.-based manufacturer of uniforms, apparel, safety gear, and more, Hodges International officially begins operations at historic textile mill in North Carolina
Deanna Hodges, a seasoned fashion executive, business advisor, speaker, and author with over 30 years in leadership roles in the fashion and textile industry is rewriting the history books as cut-and-sew manufacturing returns to North Carolina with the launch of Hodges International. In a related development, a dedication and ribbon-cutting ceremony will be held Thursday, August 18, 2022, at 10:30 am at 215 Bonview Avenue, Lincolnton, NC 28092 as the building is dedicated and the company announces its official launch and rebirth of a historic textile mill.The launch of Hodges International is significant for North Carolina, as well as for the manufacturing industry as a whole. California-based Deanna Hodges, inspired to fulfill her dream of bringing manufacturing back to the United States and reshoring her textile businesses, purchased the old Duplan Mill in late 2020, bringing the building back to life after years of being abandoned. The decision to purchase the building came after months of researching multiple states and locations to find a home for a manufacturing facility and corporate headquarters. Seeing beauty in the historic property, Hodges purchased the former mill which was once a vibrant part of the textile industry in Lincoln County. Hodges has led the restoration effort to reestablish the mill and bring textile manufacturing back to the city of Lincolnton over the past eighteen months. A recipient of a US CDBG grant and recently added to the National Register of Historic Places, Hodges International has officially begun manufacturing operations at the mill.
The facility is now home to expansive operations, including cut and sew manufacturing, towel weaving, circular knitting, embroidery, and much more. The 147,000 square foot facility will employ over 100 workers and will include manufacturing uniforms, apparel, safety gear, and other items for large retailers, brands, as well as the US Government, and assembling and shipping pre-cut products. Segments within Hodges International include: contract manufacturing, private label, and total package manufacturing for brands and entities of all sizes as well as collegiate licensing.Deanna Hodges brings her many years of experience and expertise as a leader in fashion and manufacturing, with an MBA and MIB from Webster University, to the table. She is the founder of Hodges International, H2 Home Collection, and Hodges Collection. In addition to growing and managing her expansive fashion and textile business, Ms. Hodges is an advocate for rescue animals and a committed supporter of the Los Angeles Mission and Working Wardrobes. She is also a mentor to young women and author of books on women's empowerment.
The ribbon-cutting event will commemorate the rebirth of the old mill, the kick-off of Hodges International, and will serve as the dedication service to rename the mill. Hodges International is committed to creating jobs and bringing manufacturing back to the USA and is christening the mill as Sparty Mill. For further information about Hodges International and the services offered, visit – www.hodgesinternational.net
Media Contact
Company Name: Hodges International
Contact Person: Deanna Hodges,
Email: Send Email
Country: United States
Website: https://hodgesinternational.net/