Collateral Base's Lead Attorney, Tom Howard, Breaks Down New Mexico's New Draft Rules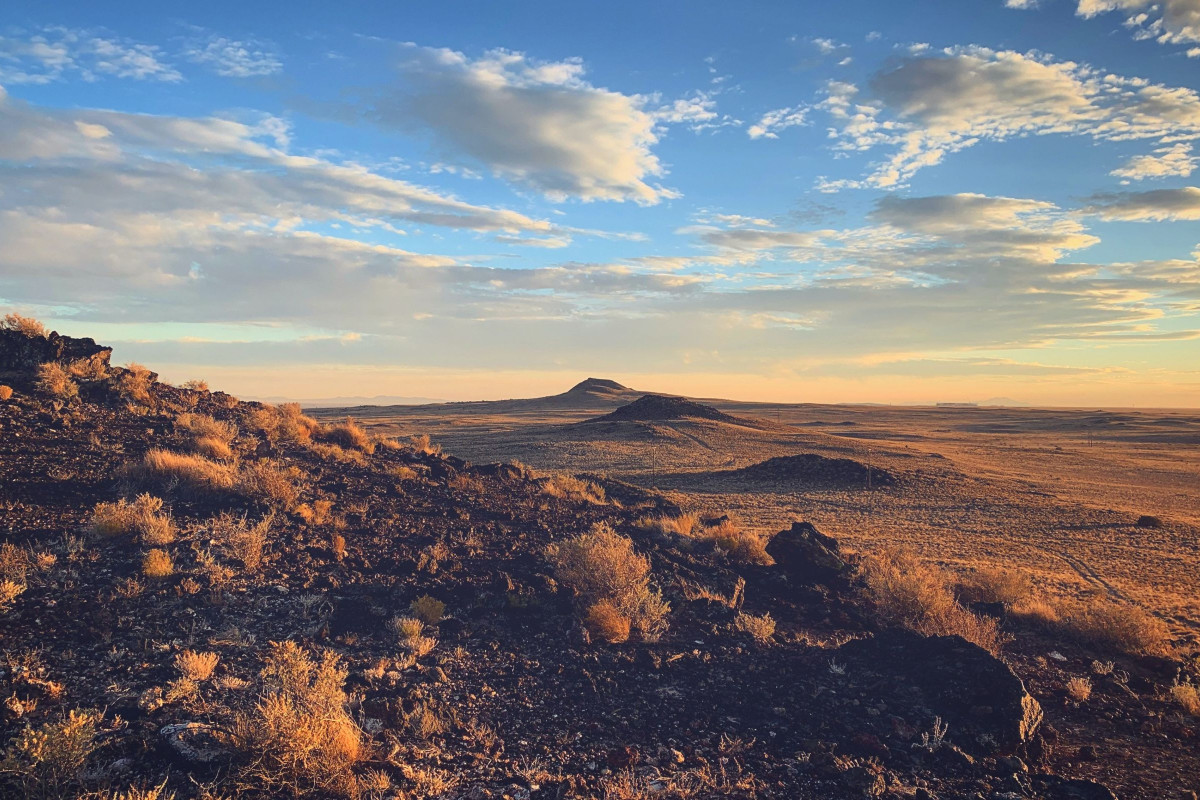 Thomas Howard, prominent lawyer in the emerging agriculture industry, has the latest updates on New Mexico's Newest Draft Rules.
New Mexico recently published its draft regulations for anybody who wants to hop into the emerging agriculture industry. The New Mexico Regulation and Licensing Department wants members of the public to weigh in on the proposed rules before they are finalized, for which they have until June 29, 2021.
The new regulations aim to build the framework for the New Mexico producer license. The department plans to hold a virtual public hearing that day on the rules, which is the same day another highly important law in the emerging agriculture industry becomes legal in the state.
The rules for larger businesses include ranges for three levels of production. The rules also account for microbusinesses, which are businesses dedicated to production on a smaller scale and which cannot run more than one facility.
There are also a wide range of fees that apply to license holders which are dependent on the amount of the locations. The department aims to meet its deadline to begin licensing no later than September 1, 2021. Agencies will use new data as well as public comment to shape the rest of the framework in their next draft.
"The industry keeps growing and with this growth, there's a lot of uncertainty," says Thomas Howard.
The emerging agriculture industry laws and regulations are constantly changing and getting redrafted, which creates opportunities for industry lovers and business owners in the field all around the United States: If you want to know how to get a New Mexico Dispensary License, a New Mexico Integrated Microbusiness License or you want to know the status of the emerging agriculture industry in states like Louisiana, you need to have the right information at hand.
Collateral Base's Tom Howard just hit 20,000 subscribers on his emerging agriculture news podcast that aims to inform people on the industry. He has created a community of passionate people who are eager to understand more about a very complex field, and as an attorney he uses his tools to educate about the important aspects of the emerging agriculture industry.
If you want to follow up on New Mexico's efforts or have new questions you can't seem to find answers to, you can always reach out to the Collateral Base webpage and Tom and his staff will gladly answer inquiries regarding the legal issues your company may be facing.
About Collateral Base Lead Attorney, Tom Howard
Licensed to practice since 2008, Thomas Howard has represented numerous financial institutions in litigation to enforce their security interests. Since 2018, he has helped numerous emerging agriculture companies in the industry. He helps community banks in complex commercial workouts involving some of the most sophisticated financial products in the banking industry. He has also litigated in contested contract cases on various legal theories.
Mr. Howard created a law blog where he and his team have set their efforts to educate and inform people about the many aspects of corporate law, and the importance of compliance and smart moves companies should be aware of to succeed in their industry.
Media Contact
Company Name: Collateral Base, LLC
Contact Person: Diego Beltran
Email: Send Email
Phone: 3097404033
Address:The Maxam Building 316 SW Washington St. Suite 1A
City: Peoria
State: IL
Country: United States
Website: www.collateralbase.com