Meet Juvy; A Dynamic Vocalist from the Philippines Slowly, But Steadily Making A Name in the Music Industry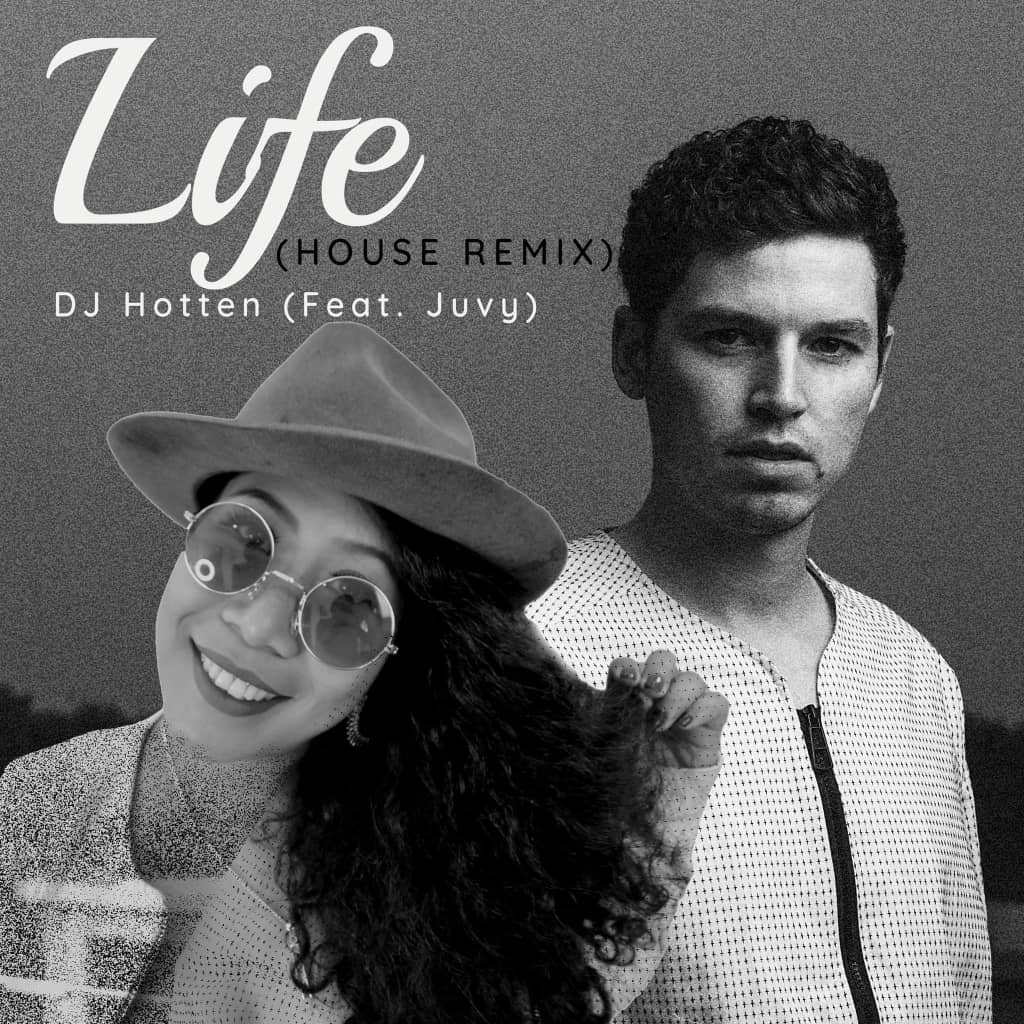 • With over two decades of experience performing with live bands, Juvy brings a professional demeanor and vibrant energy to every show.
• Artist to release another hit song titled 'Life (House Remix)' in the coming days
Jun 18, 2021 – For those of us that have heard about, or are fans of 'Juvy', the stories of her name, musical career, journey, and style have been elusive. More so for those that haven't even heard of her at all. You might not know her name right off the bat but the sensational vocalist has always been about the bigger picture.
Juvy is a dynamic vocalist from The Philippines with a stage to match with over a decade of experience performing with live bands and recording sessions which have won her a substantial international audience as she brings a professional demeanor and vibrant energy to every show.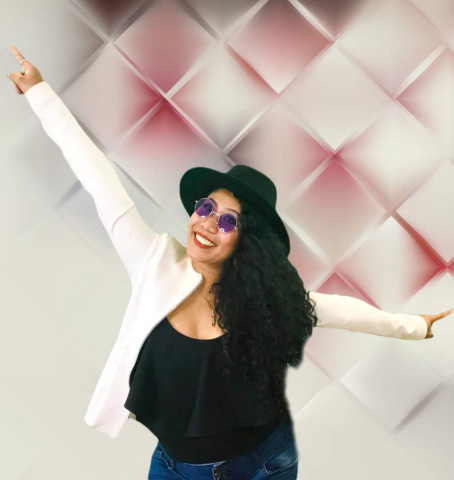 Juvy is also a studio recording artist, she has been arranging and recording Backing vocals for numerous artists from around the Globe. She has her first single called "Life", released on January 1st, 2020, and her second single "Sakili", released on November 21st 2020. Juvy is also known as a "Singing Chef", where she cooks Asian food while singing on social media.
Born in Cebu, Known as the capital of Great singers in The Philippines, Juvy has traveled the world over the past 10 years, singing in Music Festivals, Concerts, 5-Star Hotels in China, Vietnam, the Philippines, Mauritius, etc.
Described as having a vocal style that lies "somewhere between Whitney Houston, Aretha Franklin and Celine Dion", Coco Rouzier declares that "Juvy gives Goose-bumps with her Powerful and soulful voice". The uniquely Powerful Relationship Juvy has built with her fans online has forged the successes of her multiple headlining Tours of the past 10 years, establishing a bond with that audience that is set to last for years to come. Juvy is well-known for her cuisine as well. If you love Food and Music, that is what you are going to experience in her music.
Follow her on Facebook: @juvythesingingchef & Instagram: @juvy_thesingingchef
Facebook: @kennyleonoreproductions
YouTube: @kennyleonoreproductions
Instagram: @kennyleonoreproductions
To enjoy her music, use the link below:
Spotify: https://open.spotify.com/artist/15VHjxm2KjqKZl6ynJLMsm
Media Contact
Company Name: Kenny Leonore Productions
Contact Person: Media Relations
Email: Send Email
Country: United States
Website: www.kennyleonore.com