Ridgeline Roofers Opens A New Office In Sterling Virginia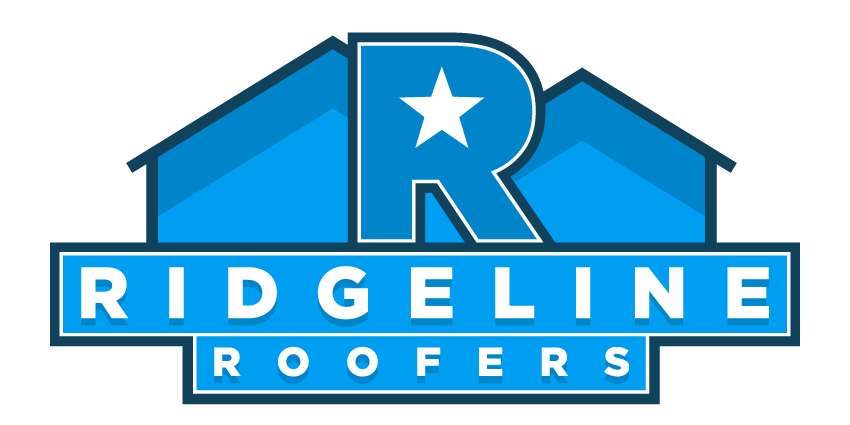 Leading provider of innovative roofing solutions, Ridgeline Roofers, now offers customers in Sterling Virginia roof repair and replacement
It is looking like a new sheriff is in town as Ridgeline Roofers take their award-winning services to Sterling Virginia. The newest roofers in Sterling VA will offer the residents and businesses in Sterling, VA relatively affordable yet quality roofing solutions to help retain the quality of their building, starting from the roof.
Building experts in different parts of the world have described the roof as one of the most important parts of any structure. In addition to protecting the building from external elements, it also ensures the temperature is conducive for habitants. In a similar vein, proper roofing can add significantly to the value of any building as it helps to accentuate the beauty of the structure. However, getting the best roofing professionals can be a bit difficult, which is where the team at Ridgeline Roofers is looking to make a difference by delivering full-service residential and commercial replacements and repairs to clients as substantiated with the entering of the Sterling Virginia market.
In addition to being top-rated roofers in Sterling VA, Ridgeline Roofers also offers siding and gutter replacement. The company's level of professionalism and the comprehensiveness of the solutions offered have helped to cement the company's position as a leading name in the industry, with accolades coming from different quarters. "Great experience from start to finish. Everyone that I dealt with was friendly and professional. Reliable and reasonable. I highly recommend them," said Charlotte Schardt.
Ridgeline Roofers is strategically located at 21248 Mirror Ridge Pl, Sterling, VA 20164 to make the company's services easily accessible to clients in and around Sterling, Virginia.
For more information about Ridgeline Roofers and the range of solutions offered, visit – https://www.ridgelineroofers.com/.
Media Contact
Company Name: Ridgeline Roofers
Contact Person: Mike Kabban
Email: Send Email
Phone: (703) 884-2484
Country: United States
Website: https://www.ridgelineroofers.com/sterling-va/