Jsun Borne brings turbulence to the music industry with his latest project titled "Circle of 5th"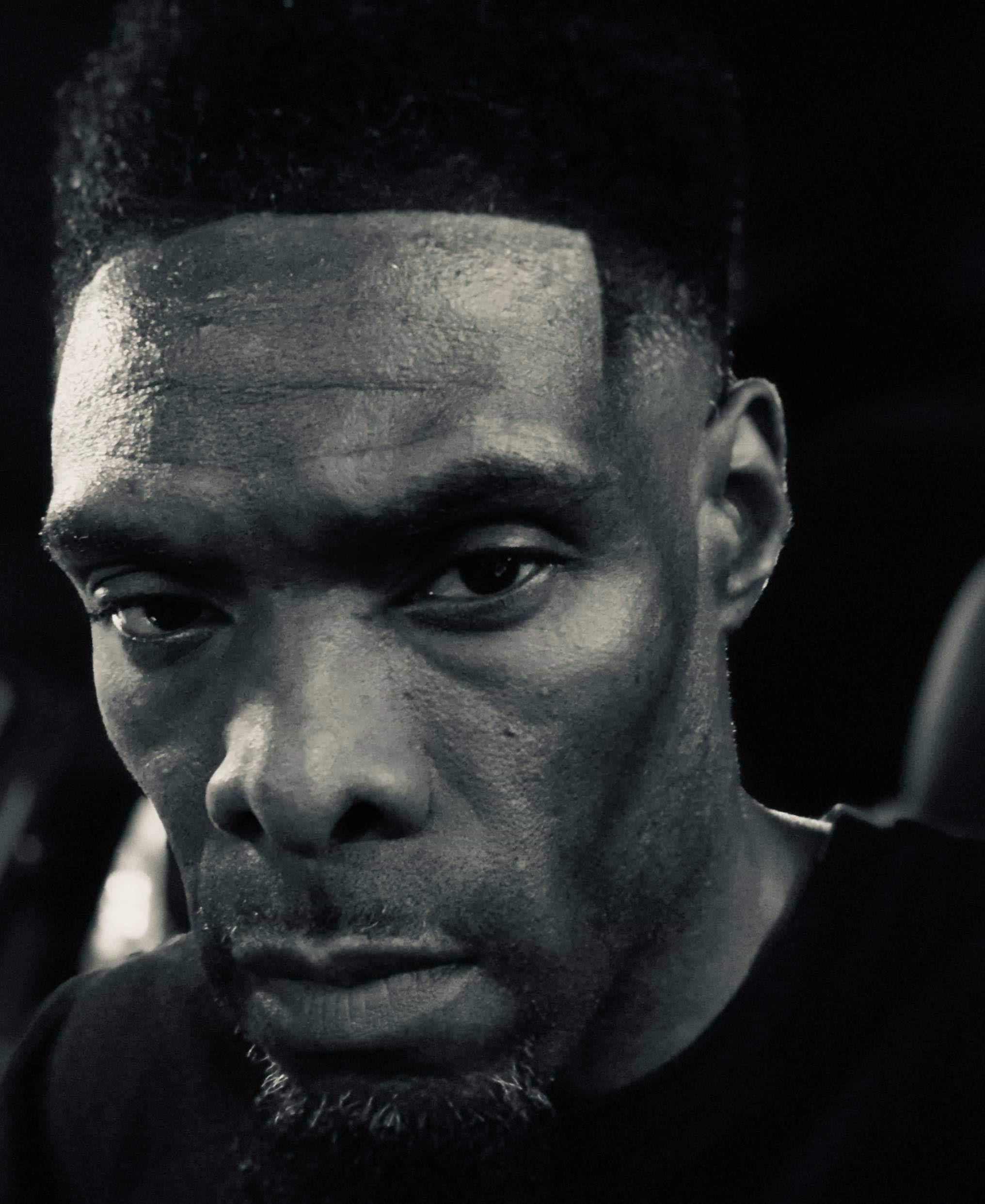 Talented spiritual writer and composer, Jsun Borne, announces the release of his new EP titled "Circle of 5th"
Jsun Borne has continued in his pursuit of championing what is looking like a revolution in the entertainment world with the release of his captivating project titled Circle of 5th. The project is a result of long hours of hard work and dedication to providing thought-provoking yet entertaining body of works, as the multitalented emcee thrills lovers of music across the globe with giant patterns of wordplay on an amazing beat.
The world of entertainment has evolved over the years with the different stakeholders in the industry using their creativity and ingenuity to meet the diverse demands of music lovers across the globe. One of such artists that has continued to show his dedication and passion for making good music filled with messages is Jsun Borne. The multi-faceted entertainer is looking to take the hip hop culture to a whole new level, using his unique style to deliver thought-provoking yet entertaining lyrics, which has become his signature in recent years.
Jsun is a perfect embodiment of a hustler and has always channeled his passion, drive, and life experiences into every song he makes. The Circle of 5th project that was dropped in 2019 is a typical example of Jsun's tenacity to making amazing songs. Jsun has been able to use music to express himself, expressing his thoughts and visions in every line he drops.
The journey to the eventual release of Circle of 5th started a long time ago with Jsun going against all odds and failing to give up on a city that has never understood him. His uniqueness and style of delivery stem from embracing each sentence, ultimately evolving into something more special than ever imagined.
Jsun is set to take center stage in the music industry across the globe and his works have done more than enough to brace the world for the musical tsunami that is about the hit the world of entertainment.
More information about Circle of 5th and other works from the super-duper entertainer and Master Barber can be found on Instagram, where he enjoys a massive followership with more than 7,600 fans and Spotify.
About Jsun Borne
Jsun Borne is a spiritual writer, composer, and developer who is passionate about all he writes and is about to express his thoughts and visions.
Media Contact
Company Name: M3TaLz Outburstz INC.
Contact Person: C. Chambers
Email: Send Email
Phone: 773-344-5212
Country: United States
Website: https://open.spotify.com/artist/3l9DXq3A8KFFWPaoxYH2SP