Moline Luscar of Peculiar People Holistic Introduces A Variety of Groundbreaking Wellness Products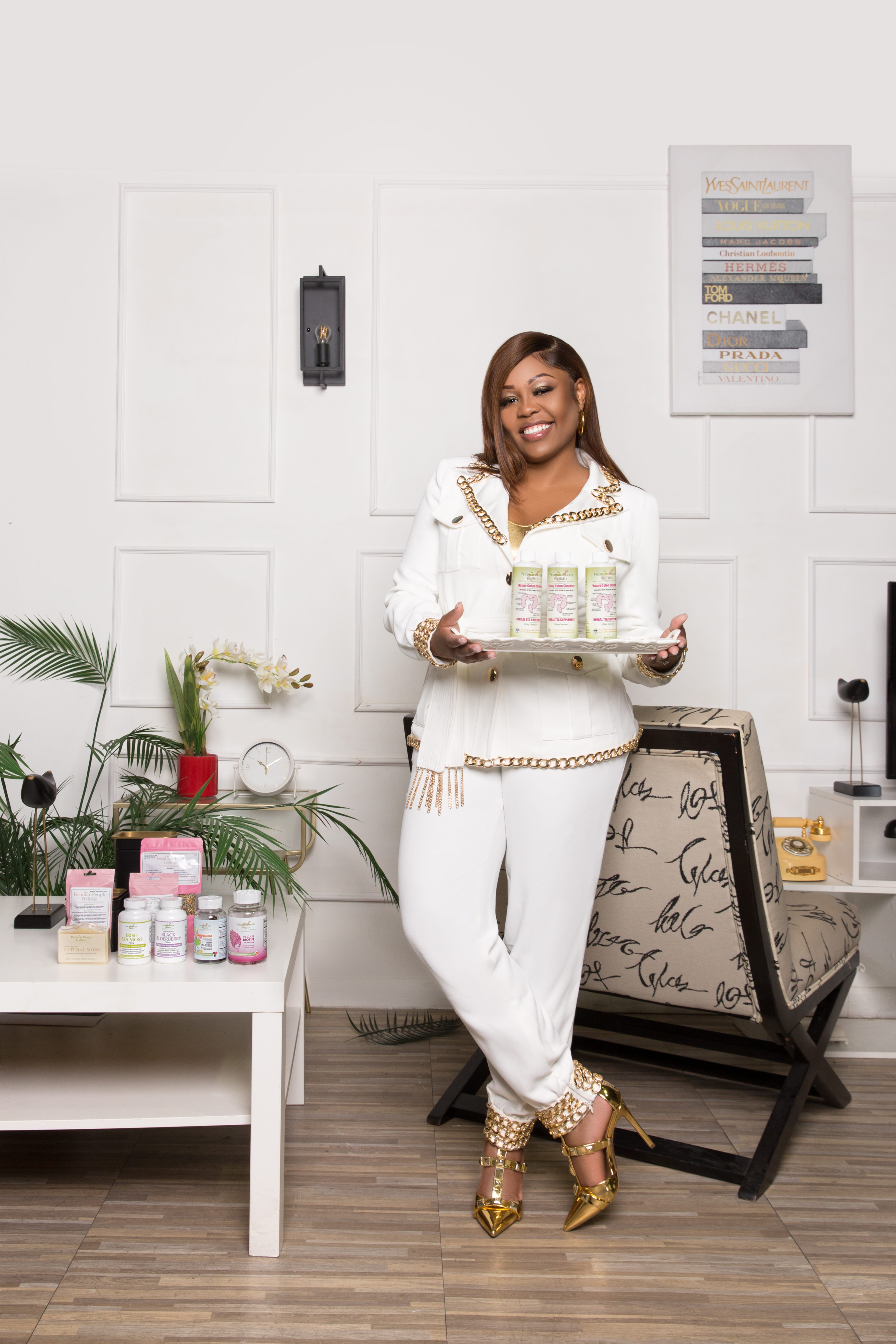 Philanthropist and entrepreneur, Moline Luscar, continues to help people feel healthier and more confident with the range of natural and holistic products from Peculiar People Holistic.
Moline Luscar has undoubtedly impacted a lot of lives in a relatively short while, judging by the rave reviews that the solutions from Peculiar People Holistic have received since the launch of the brand in 2020. Peculiar People Holistic has grown steadily to become a go-to source for quality health and wellness products formulated with natural ingredients to deliver the best experience to consumers.
The health and wellness market has evolved and grown tremendously in the past decades to become a multi-billion-dollar industry with several stakeholders. A good number of brands have emerged in recent times to meet the needs of consumers as the trend in the market shifts towards natural, organic products. However, Moline Luscar and the rest of the team at Peculiar People Holistic have practically raised the bar by delivering premium quality products across different categories to meet the diverse needs of customers.
Moline Luscar was inspired to start Peculiar People Holistic during the pandemic after suggesting holistic practices and natural wellness products to heal the body following her reluctance to take medications. It has been a phenomenal journey so far, with the brand delivering herbal and holistic products for weight loss, skin, and general well-being. The FDA-compliant products are handmade and vegan-friendly to ensure people feel good without consuming chemical-laden solutions that have negative side effects.
Peculiar People Holistic also has a library of eBooks containing self-empowerment and development resources, such as self-help affirmations, leadership affirmations, and spiritual affirmations. There is also the Peculiar People Holistic Blog offering quality wellness resources for all age groups.
For further information about Peculiar People Holistic and the range of solutions offered, visit – https://www.peculiarpeopleholistic.com and Instagram.
Media Contact
Company Name: Peculiar people holistic
Contact Person: Dr. Rashae Barnes
Email: Send Email
Country: United States
Website: https://www.peculiarpeopleholistic.com