Maintain the Cleanliness of Benz C Class Interior with Motliner Coil Car Floor Mats
November 10, 2022 – Motliner, a well-known manufacturer of automotive accessories, has introduced personalized coil car mats for Mercedes Benz C Class (W205). The end users were considered throughout the design of the car floor mat. It aids them in enhancing the appearance and cleanliness of their vehicles. These high-end car floor mats are appropriate for people seeking for a product that complements their demands and lifestyle while also providing the greatest level of interior protection.
The company representative, Andy Hong, commented on the item, saying, "Our coil car floor mat is meant to enhance the elegance of your car interior. Therefore, if you're concerned that your kid or pet will knock a food or drink container over in your car, our premium car floor mat has you covered."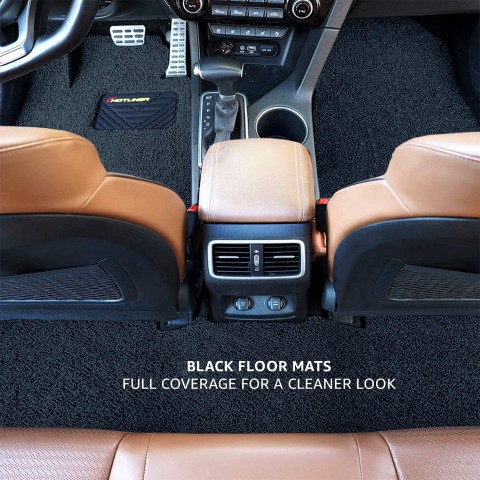 Further, Hong stated that although many coil car floor mat producers just focus on the aesthetic appeal of their products, Motliner goes above and beyond to provide the market with brilliantly and exquisitely crafted vehicle floor mats of high quality. This guarantees that the product will shield cars from liquid and debris for a long time. Users no longer have to be concerned about their children or pets dropping things in their car or spilling beverages or leaving crumbs behind. Now they can relax and enjoy their meals and beverages in the safety of their vehicles.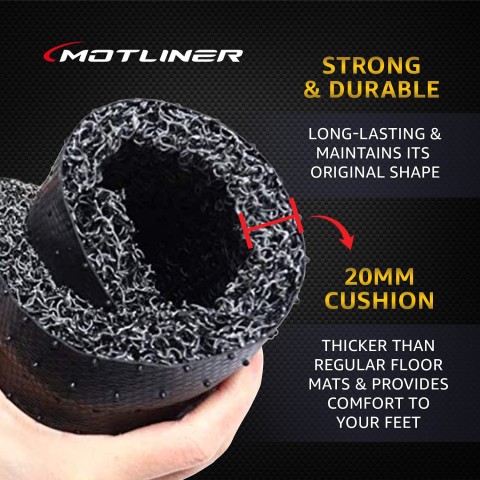 The driver's and passenger's feet receive immediate pleasure and relief when this amazing Motliner coil vehicle floor mat is fitted, which is done in a matter of seconds by simply placing them on the car floor. The floor mats, which are 20 mm (0.7 inches) thick and made of a high density of coil, keep the driver's feet comfortable for a long period. This product keeps the car's interior neat and clean, reducing friction, enhancing the interior's aesthetic appeal, and improving driving comfort.
It is completely focused on the safety of the drivers and is also waterproof, slip-proof, and fire-proof. It provides excellent defense for the interior and safety components of the car. Each and every piece of matting was specifically cut and fitted to the Benz C Class, covering all angles, sides, and corners. All floor mat components are odorless, non-toxic, and environmentally safe. Even when exposed to the intense heat of the sun, they won't damage.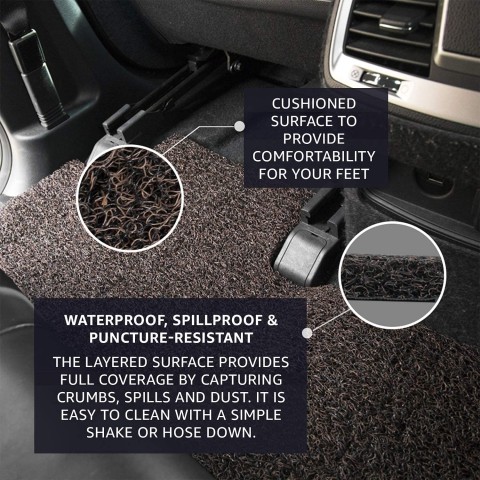 The Motliner coil car floor mat may be easily removed, cleaned, and allowed to dry rapidly even when it is covered in grime. The surface's huge capacity collects spills, dirt, and moisture and is ideal in all weather conditions.
The coil car floor mat is available as a 4-piece set in a black color, and it fits Mercedes Benz C Class models from the years 2014 through 2021.
You can purchase this waterproof and weatherproof coil floor mat on the Amazon marketplace by clicking on the following link: https://www.amazon.com/dp/B08HCVYJZZ
Media Contact
Company Name: JK&W
Contact Person: Andy Hong
Email: Send Email
Phone: +82 70-4038 9303
Country: South Korea
Website: www.amazon.com/dp/B08HCVYJZZ