Yes I Pay Cash Announces Expansion of Business Operations To New Jersey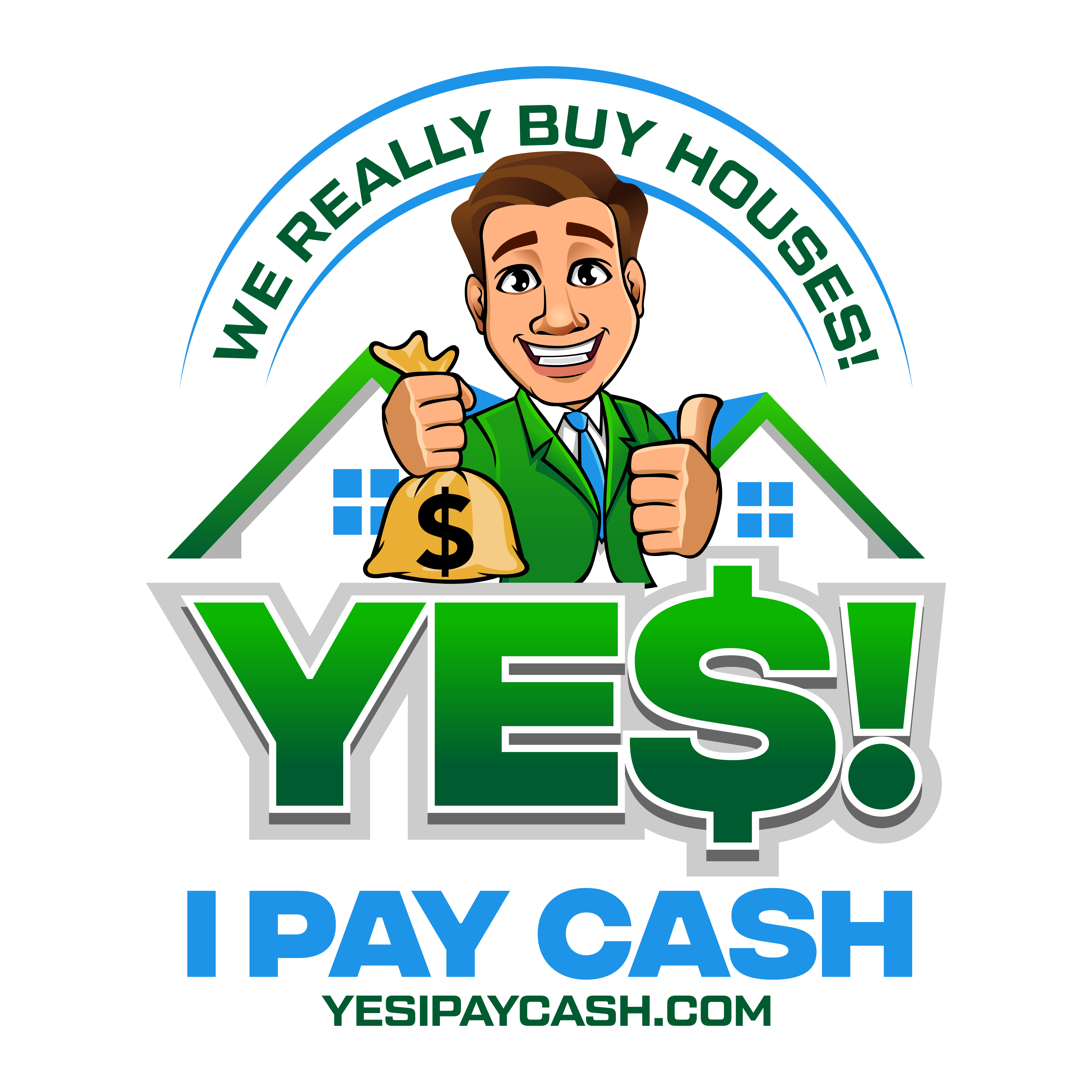 Yes I Pay Cash has announced that they are expanding their operations to the New Jersey area.
Yes I Pay Cash, the Baltimore-based cash home buyer, has announced the expansion of its business operations to New Jersey. The company, which buys houses by paying cash, has been renovating homes and revitalizing neighborhoods throughout Maryland since 2002.
"We are happy to announce that we have expanded our operations to the New Jersey area recently," says Tariq Thomas, the owner of Yes I Pay Cash. "I grew up in New Jersey and had a dream of returning back to my roots. I am keen to bring about development and create opportunities for others in my old hometown."
In its new area of business operation, the company will operate under the name of 'I Pay Cash For Homes NJ.' Tariq Thomas indicated that they would be investing in the areas of Newark, Elizabeth, Plainfield, Trenton, and others.
Yes I Pay Cash has emerged as a reputable company that buys houses in NJ by paying cash. When homeowners want to sell their homes in NJ, they can rely on Yes I Pay Cash to get them an attractive offer. They can save money as there are no commissions or fees involved.
The company's motto is 'sell your home fast in NJ.'
"We buy houses cash in NJ and are well funded direct cash buyers," Tariq Thomas added. "We can guarantee that we can close the deal on the date of your choice. You pick the date, and I'll bring the cash."
Yes I Pay Cash has an excellent track record of buying houses in cash each month from sellers in New Jersey. They are one of the most experienced local cash home buyers in the area and are proud owners of an A+ Better Business Bureau rating.
They have also garnered plenty of positive reviews organically, as they have hundreds of satisfied clients supporting and recommending their services.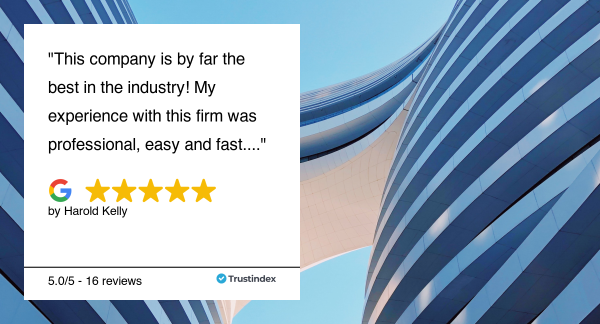 Tariq Thomas makes sure that they hold themselves to the highest standards of business ethics and commitment. The company is dedicated to providing all its clients with the highest level of professionalism.
If you need to sell your home fast in NJ, Yes I Pay Cash is the best resource. They have a very transparent and straight forward approach to any deal. The company doesn't indulge in any hype or gimmicks, just as they don't believe in fees and commissions. They just offer an honest solution and a fair all-cash offer to every client.
For more information, visit https://yesipaycash.com.
About Yes I Pay Cash
Yes I Pay Cash was founded by Tariq Thomas in 2002 and operates in the Maryland, Pennsylvania and New Jersey areas. They have purchased hundreds of homes by paying cash and deliver outstanding results consistently for local families. Homeowners looking to sell their NJ property can complete the deal in 14 days or less in an all-cash transaction. Yes I Pay Cash buys homes in As-Is condition in New Jersey.
Media Contact
Company Name: Yes I Pay Cash – We Buy Houses
Contact Person: Bill C
Email: Send Email
Phone: 855-242-9996
Country: United States
Website: yesipaycash.com