Rolls-Royce Luxury Living Team Expands its offerings Across the Globe

Provider of white glove real estate concierge services, Rolls-Royce Luxury Living Team, announces the expansion of its offering to accommodate the needs of clients globally
Royce Isaac and the rest of the Rolls-Royce Luxury Living Team seem relentless in helping clients enjoy the dream home experience, irrespective of their location, as the Texas real estate company continues to expand its services to meet the growing and diverse needs of clients. Rolls-Royce Luxury Living Team has built a reputation for helping individuals and families relocate to Texas, by providing a white glove real estate concierge service while educating clients on what it entails to live in the state.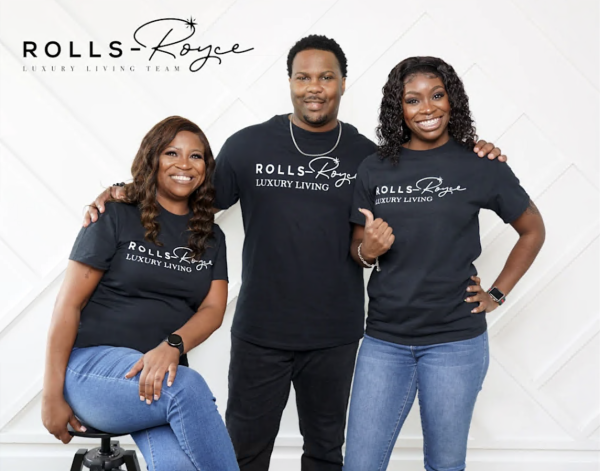 "Nothing is more gratifying to me than the feeling I get from helping families meet their real estate needs." – Royce Isaac, founder of Rolls-Royce Luxury Living Team. "I pride myself on being honest, trustworthy, and knowledgeable in the real estate market. I know how important it is to find your dream home or get the best offer for your property. Therefore, I will make it my responsibility to help you achieve those goals."
Homeownership remains one of the commonest signs of prosperity and success, serving as a source of stable and secure housing as well as a long-term investment. Texas undoubtedly remains one of the most sought-after destinations for families worldwide, with the real estate market expected to generate over $46.39 billion in 2022 and a projected annual growth rate of 4.66% from 2022 to 2024. However, navigating the Texas real estate market can be daunting, which is where the expertise of the crew at Rolls-Royce Luxury Living Team has been particularly helpful over the years.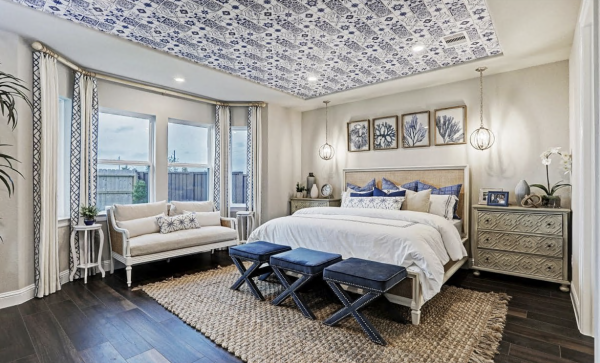 Rolls-Royce Luxury Living Team specializes in bringing the best real estate deals across Texas to clients in different parts of the world while leveraging their market knowledge to inform them of what it is like to Work, Play, Live, Eat and Sleep in the state. Led by a native Houstonian and an Award-Winning Real Estate Professional, Royce Isaac, Rolls-Royce Luxury Living Team has completely satisfied more than 1,000 clients, with categories of services including home valuation and relocation. Some featured communities on the agency's user-friendly website include Sugar Land, Katy, Cypress, Houston Heights, Memorial Area, The Woodlands, Pearland, and Lake Conroe.
Video Link: https://www.youtube.com/embed/mwyzy4pD9yE
For further information about the Rolls-Royce Luxury Living Team and the range of top-notch real estate solutions offered, visit – www.rollsroyceluxuryliving.com. Rolls-Royce Luxury Living Team can also be found across social media platforms, including Facebook and LinkedIn.
About Rolls-Royce Luxury Living Team
Rolls-Royce Luxury Living Team is a Houston-based real estate agency that specializes in connecting clients with the luxury home they love in communities that suit their lifestyle. The company has grown tremendously over the years, expanding its coverage of Texas to address the needs of customers globally.
Media Contact
Company Name: Rolls-Royce Luxury Living Team
Contact Person: Media Relations
Email: Send Email
Phone: +1(866)-288-1508
Country: United States
Website: https://www.rollsroyceluxuryliving.com/