Eyeweb Partnered with Four Famous Brands for Dazzling Eyewear Collection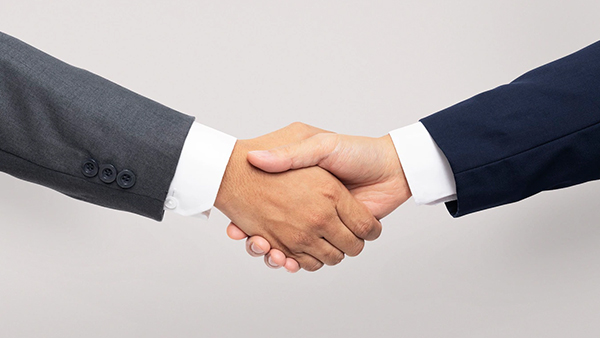 The craze of brand enthusiasts buying branded glasses is never-ending. With huge demand, Eyeweb has partnered with 4 brands to make an excellent collection of your favorite branded frame designs. Smartly hand-picked branded eyewear from Eyeweb experts has the best eyeglasses and sunglasses for men and women.
Eyeweb is an online eyewear shop that has partnered with the best eyewear brands in order to offer a stunning selection of eyeglasses and sunglasses. Its mission is to provide affordable, high-quality eye care to more people around the world. Eyeweb's dedicated, professional, and innovative employees show every day that eye health is more important than any other aspect.
Eyeweb is committed to providing high-quality, affordable eyewear that protects your eyes from any kind of damage. They strive to make high-quality, affordable eye care available to everyone around the world. You will find a wide range of products from their exclusive brands. Eyeweb has launched a new collection of eyewear from four amazing brands and is expanding its product range.
Eyeweb customers can now shop online for eyewear products and eyeglasses from the following brands:
Top 4 Eyeweb Prescription Branded Glasses
1- Harley-Davidson BRANDED PRESCRIPTION GLASSES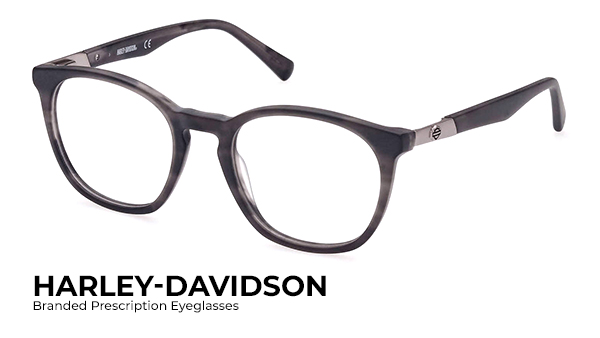 The brand synonymous with American-made quality is Harley Davidson's glasses. Harley Davidson glasses will allow you to see the world through those same feelings. The brand's eyewear is known for its bold and fashionable designs that allow you to travel the shortest distances. Harley-Davidson frames are infused with the brand's heritage, using subtle influences from their motorcycles. The same American style sensibility that drives passion and exudes elegance on their motorbikes is brought to prescription eyeglasses. You can choose from sleek, contemporary frames with a gritty appeal or timeless rectangular frames to suit your fashion preferences here at Eyeweb. We have a large range of Harley Davidson eyeglasses to shop from.
2- Timberland BRANDED PRESCRIPTION GLASSES
Timberland glasses have designs that portray the true meaning of perfection, class, and style. They have a reputation worldwide for their durability and reliability. Timberland accomplishes its mission of empowering people and showing their class by making outstanding glasses and other apparel products, most notably shoes. Here at Eyeweb, timberland frames are available in metals and plastics in both semi-rimmed and fully-rimmed designs. You can buy them at reasonable prices without any complicated ordering procedure.
3- Adidas BRANDED PRESCRIPTION GLASSES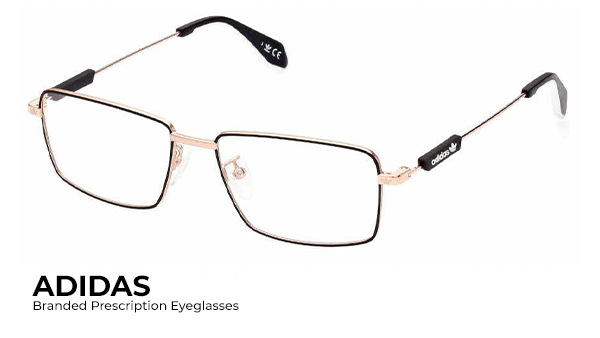 Adidas offers eyeglass frames for both men and women. Adidas eyewear can also be made unisex. The average size of men's glasses is larger than those of women. You can ensure that your glasses fit properly by checking the dimensions of your frames. This includes their width, bridge width, and length, as well as temple length, lens width, and height. Adidas prescription eyewear is simple, minimalistic, and reflects athletic influences. These attributes result in eyeglass designs that are both fashionable and timeless. The Adidas Originals collection is lifestyle wear. While the Adidas Performance collection is contemporary athletic eyewear, it pushes the limits of sports glasses. Adidas prescription sunglasses offer exceptional vision protection and clarity, making them a great choice for everyday eyewear. Clear lenses, excellent ventilation, and non-slip temples make these lightweight glasses easy to take from the office to the field. We have the best collection of Adidas glasses. Browse it and choose your favorite one.
4- Nike BRANDED PRESCRIPTION GLASSES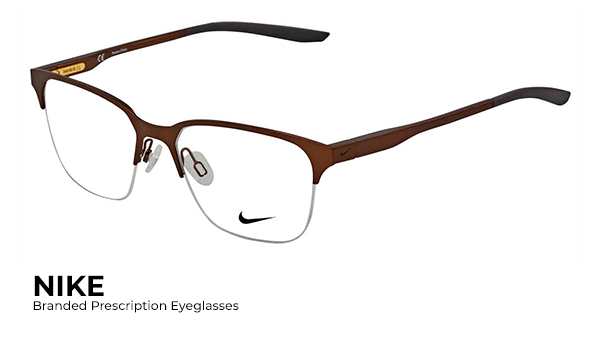 Nike eyeglasses are a great choice for eyewear. Nike eyeglasses are designed with performance in mind and offer a variety of designs that can be used for your active lifestyle. Nike eyewear is a popular choice for casual and professional buyers. The durability and long-lasting designs of Nike eyewear have been a strong force. Nike has made sure that even in tough conditions, you will not regret wearing Nike eyeglasses. Nike is a special glasses lens technology that provides clear, all-round vision. Nike eyeglasses are loved by athletes for their special features, including ultra-lightweight frames that allow air to flow along with ventilated nose-bridge. We have a great assortment of Nike eyeglasses here at Eyeweb that is available at affordable prices.
Media Contact
Company Name: Cyber Imaging Systems, Inc
Contact Person: Hal Wilson
Email: Send Email
Phone: 8884499540
Address:8300 Falls of Neuse Rd, Suite 110
City: Raleigh
State: NC 27615
Country: United States
Website: https://www.eyeweb.com/