RoRa Corp Unveils First Ever Regulatory Compliant Digital Currency Backed by United States Verified Oil Reserves – RXOGC™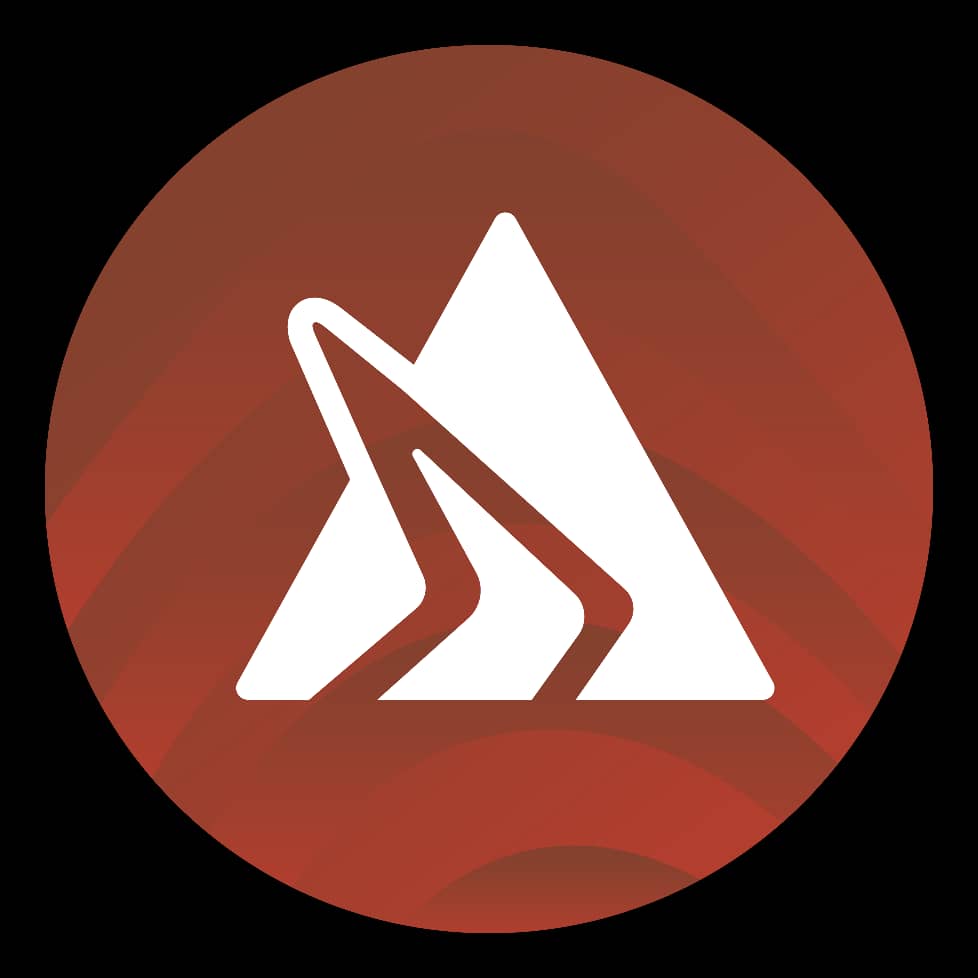 RoRa's "oil coin" RXOGC™ is announced as an asset-based token secured by oil and oil prices – the first of its kind.
Dubai, United Arab Emirates – Set to become an incredibly attractive investment in the world of digital-tokenized trading, RXOGC™ stands out as a pioneering asset-backed token, paving the way for commodity-based trading in the world of blockchain investing. RXOGC™ is available exclusively on the NyXExchange, alongside RoRa Corp's RoRa Prime™ and RoRa Gold™ digital asset tokens, all of which are based on the Ethereum (ETH) platform.
Providing an incredibly streamlined and secure process for the purchase and sale of this highly liquid and actively traded commodity, NyXExchange allows investors the ability to grow wealth in decidedly stable, tangible, asset-backed commodities – which are proving more in-demand than ever when compared to the volatile nature of non asset-backed cryptocurrencies. In fact, the trend toward asset-backed tokens helps to mitigate risk, while also promoting benefits that include fractionalization, streamlined transaction activities, and enhanced liquidity. This is due to the fact that asset-backed tokens are digital representatives of real-world, high-quality assets.
As an "oil coin" that is backed by verified oil reserves in the United States, RXOGC™'s framework is similar to that of an exchange-traded fund (ETF). ETFs consist of pooled assets that offer investment ownership in a professionally managed, diversified pool of investments. With the potential to appreciate through its tie to the underlying oil asset, Investors are able to participate in future returns, as the asset gains in value. The straightforward way in which the value of RXOGC™ may rise and fall, is what gives asset-backed tokens their advantage – clearcut and defined worth in an uncomplicated, transparent marketplace.
With the trends towards digital transactions only increasing – the World Economic Forum estimating that digital transactions will account for 60% of the global gross domestic product (GDP) by the end of 2022, asset tokenization is playing a huge role in the evolution of digital currency usage. Infusing stable, dependable, and secure assets into this realm, will transform the financial sector in the years to come.
With the rollout of RXOGC™, RoRa Corp continues to develop asset tokenization programs backed by tangible assets, including the current Rora Prime™ and RoRa Gold™. Together, these asset-backed coins are providing inherent stability and viable value to investor portfolios.
About RoRa Corp
RoRa Corp is a collection of disruptors who have embraced blockchain technology in order to identify and eliminate the existing inefficiencies and outdated processes that have plagued previous models. The firm was founded by bankers, cryptocurrency specialists, Fintech consultants, and other alternative investment experts. RoRa Corp is paving the way for digital monetization, allowing asset holders and financial institutions to buy and profit from stable coins and gold coins for their assets. Their objective is to provide 1 million investors and high-quality asset holders the opportunity to benefit from the economic prosperity that a blockchain future promises.
Media Contact
Company Name: RoRa Corp
Email: Send Email
Address:
Country: Lithuania
Website: www.roracoin.com