New novel "The Killer Hunters" by Damon Peel is released, the first book in a horror adventure series that follows a group of young people that fights against movie villains come to life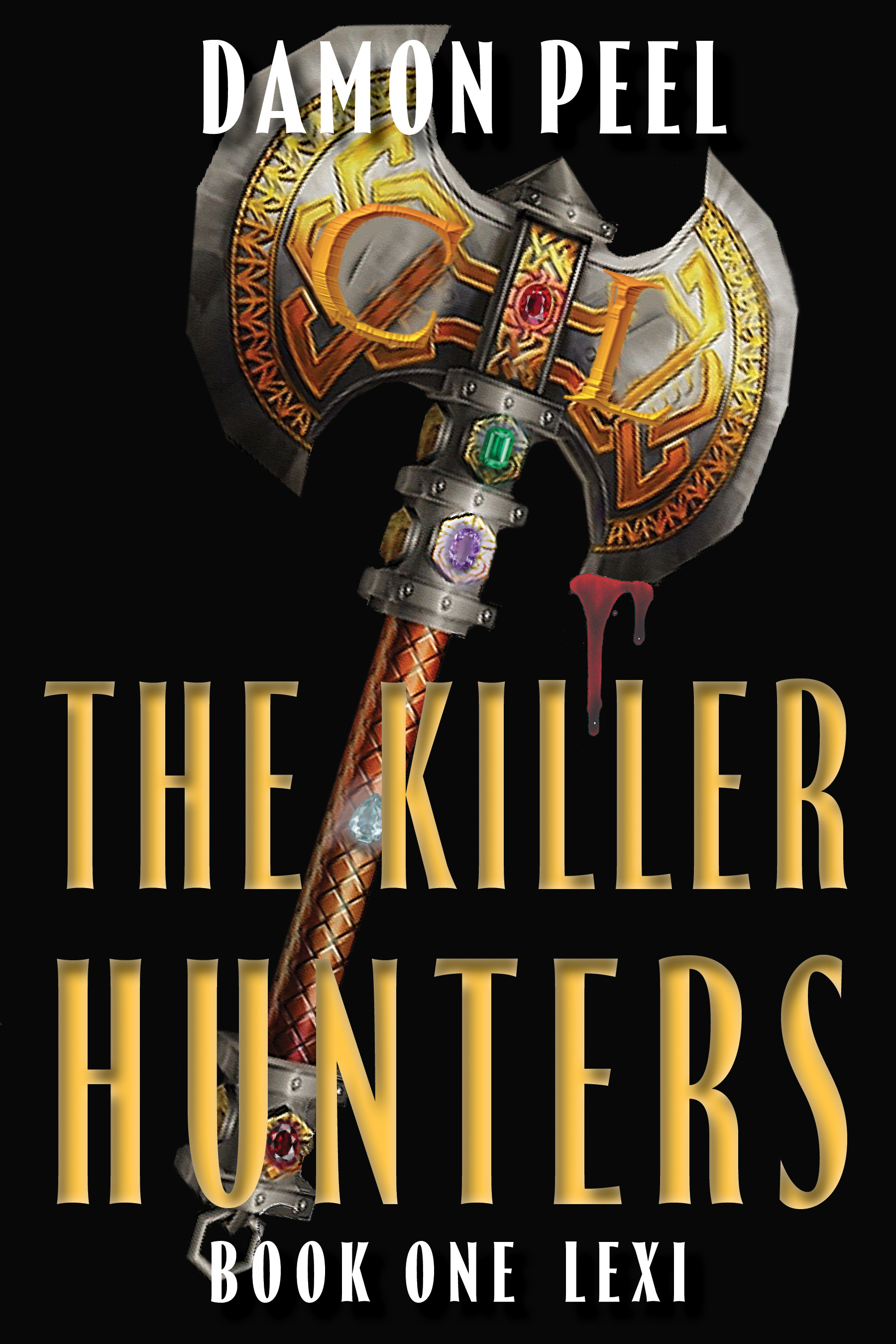 "The Killer Hunters, Book One: Lexi" by Damon Peel has been released worldwide. This 260-page novel is the first in The Killer Hunters series, a character-driven story of a group of young misfits with an important mission: hunting and fighting horror movie killers that appear in the real world.
Arranged in sections of first-person narration that move from character to character, readers get to know Crimson, Lance, and Lexi, as well as the friends, enemies, and monsters that inhabit their world. In addition to hunting killers, the group must contend with internal tensions, bringing Lexi (the youngest and newest member) into the fold, and learn about the malevolent gods that bring horror movies to life. Action packed, funny, and a unique take on the supernatural, this story challenges assumptions about good and evil and blurs the lines between heroes and villains through the varying perspectives of each unique character.
The Killer Hunters (ISBN: 9798985634570) can be purchased through retailers worldwide, including Barnes and Noble and Amazon. The paperback retails for $14.99. Wholesale orders are available through Ingram.From the back cover:
What would you do if the slashers from horror movies didn't stay inside the screen? Would you run? How far could you get? Would you fight? For how long? Could you do what was needed to survive? For us none of those questions are hypothetical they are something that we have to answer day in and day out. Horror movie slashers are something that we have had to deal with for close to twenty years now. At first, we ran, wouldn't you? Then we reach a turning point where running and hiding was not cutting it anymore. No now it was time for us to take the fight to them. The killers are now the ones being hunted by us.
That being said it might be time to recruit a new member, after all it is not like I will be around forever to protect Lance and stick it to the killers.
About the author:
Damon Peel was born in Bedford, Indiana, but spend most of his childhood in Texas. As he neared adulthood he would move back to Indiana. Damon spent most of his time either watching horror movies or professional wrestling. Damon and his childhood friend would often pretend at night that they were in a horror movie. This game or activity would continue for Damon as he grew up. He would also attend college majoring in history due to his love of ancient mythologies. About MindStir Media:
MindStir Media LLC is an award-winning book publisher. To learn more about publishing a book with MindStir Media, visit http://mindstirmedia.com or call 800-767-0531.
Media Contact
Company Name: MindStir Media LLC
Contact Person: Jen McNabney
Email: Send Email
Phone: 800-767-0531
Address:1 New Hampshire Ave Suite 125
City: Portsmouth
State: NH
Country: United States
Website: https://mindstirmedia.com/