How the road to having a new car, led college student Grace Sowa to an even deeper love of animals.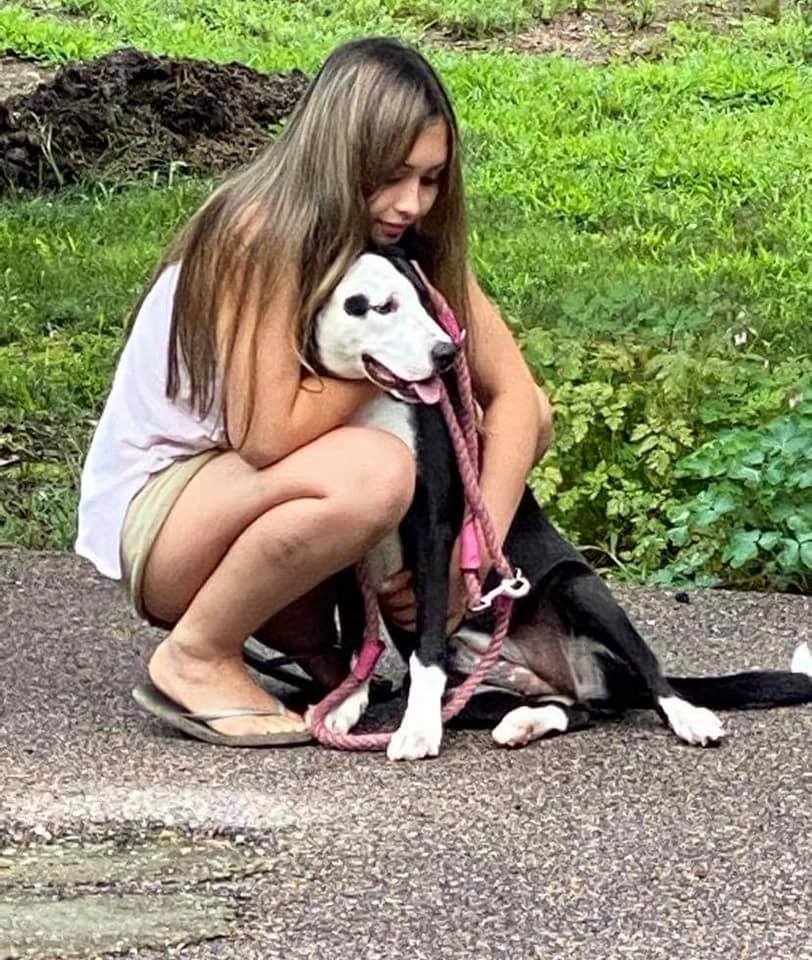 Like many seventeen-year-olds Grace Sowa dreamed of having her own car. According to her mother during the COVID pandemic, Grace would frequently ask her to join her for "night driving," so they could spend time together in a private place and so she could explore new places.
This love for driving was perhaps only surpassed by Grace's love of animals. For this reason, it was surprising to no one that when Grace decided to start saving money for a car, she sought out a place where she could also be with animals. Having spent hundreds of hours volunteering at the Coventry Animal shelter while in high school, Grace was able to get a reference that eventually led her to her new job working at the North Kingstown Animal hospital. At the animal hospital, Grace would pick up extra hours, sacrificing time at the beach, toward her goal of a new car. According to Grace while the new job could sometimes be exhausting, the satisfaction she got working with animals there made being there worthwhile.
The animals Grace worked with seemed to sense both that Grace was in charge, and that she had their best interest at heart. According to her father when he visited Grace at work, he found some of the dogs intimating. "There was this one giant brown dog that was lunging at me and barking at me like he wanted to eat me for lunch as I walked by his stall. I could not imagine going into this dogs stall to care for it." However, when the time came to feed and exercise the dog, Grace confidently walked into dog stall and instead of trying to bite her, the dog quickly lay on its belly for pets, which Grace promptly provided, comforting the scared dog.
Grace benefited from the mentorship of the veterinarians and senior animal technicians at the animal hospital, eventually being entrusted by them for more advanced tasks, such as prepping dogs for surgery. By the end of summer, Grace had proven so proficient at working with animals that she was asked to train new veterinary technicians on the tasks needed to correctly board animals.
At the end of the summer Grace had not only saved money toward her studies at Guelph University, but she was able to achieve her dream of a new car, having enough money to put a down payment on a used car. She was so proud both that she had bought the car herself and glad that she had the privilege of helping animals in the process. So, as it turns out, the road toward independence led not only to car, but to a rewarding job and an even deeper love of animals.
Media Contact
Company Name: Sowa Marketing Agency
Contact Person: Aidan Sowa
Email: Send Email
Phone: 401-219-4207
Address:131 Chimney Rock Drive
City: North Kingstown
State: Rhode Island
Country: United States
Website: https://www.instagram.com/grace.sowa/