Meet Reda Tabaouni; The Breakthrough Entrepreneur Making Waves in Europe's Flooring Market
How a visionary teenager broke into the flooring market and is leading the market by many strides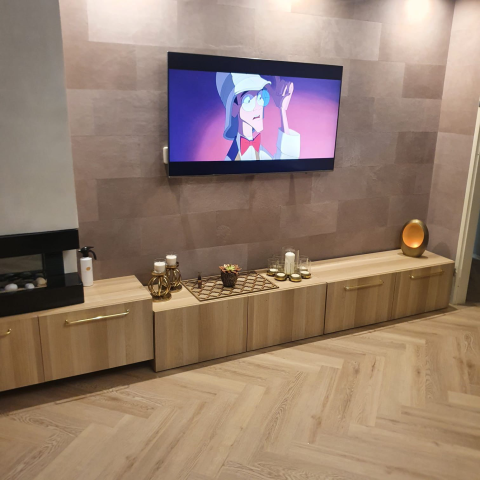 The power of vision and focus can only be explained by the results achieved. This stands true for young founder and CEO of DirectFloor, Reda Tabaouni. Based in Netherlands, Reda paved his own path as a teenager without much regard for status-quo. Having a strong urge towards business and entrepreneurship, Reda dropped out of school at the young age of 19 to pursue his ambition which has now blossomed into an enviable Million-Euros enterprise.
Arguably a born-entrepreneur, Reda dropped out of school with clarity about what he wanted to do. His ingenuity and creativity pulled him towards flooring and he began to research his market and the best ways to reach his audience. Out of his basement, he also began to look for suppliers who could help him bring his vision to reality.
After weeks of research, Reda realized a market that was under-serviced and untapped; the online market. He launched himself into the deep, learning his way around the maze of contemporary marketing. Understanding the power of focus and consistency, he took several courses and consumed a ton of instructional videos to master the web. As he mastered his new found knowledge and harnessed his skills, he began bringing an all-new virtual retail destination to life.
He set out to reach a bigger audience online and get them to purchase PVC flooring. Just like every other entrepreneur who has ever made something out for themselves and their empire, Reda's friends were doubtful about the feasibility of his idea. According to him,"A lot of my friends said, 'You are crazy! Who would anyone ever buy a wooden or PVC floor online?" Reda knew he wasn't crazy and he also knew that he could get his customers buying PVC online.
A born creative and idealist, he came up with the idea of sending free samples to potential buyers. This was his magic idea and seven years later, his business is still flourishing on this idea. As the business progressed, Reda was able to buy a van to deliver orders, employ staff and outsource delivery finally. Still growing, DirectFloor opened its first shop in Almere, providing consumers with both real-world and virtual points of contact.
As a seven-year old business, DirectFloor boasts of a yearly revenue of 7 figures and a staff strength of 30. Since takeoff, Reda has paddled DirectFloor into the future and he keeps leading the Europe market by staying on top of trends. Blessed with a large personality and the strong urge to satisfy his teeming clientele, Reda works tirelessly to ensure that nothing is out of place.
This reflects in DirectFloor's 5 star customer service ranking. Reda is also staying ahead across all platforms on social. This helps him to consistently connect with his audience, share business tips while showing them the lifestyle he has been able to build for himself on Instagram, Snapchat, and Twitter.
As Reda counts his achievements on his finger tips, he is proud of what he and his staff has achieved at DirectFloor. Moving on, the CEO plans to open a new location soon as DirectFloor expands reach to all of Europe.
About DirectFloor
Directfloor.nl offers you the opportunity to buy laminate floors & PVC floors online and offline. For both private and business customers. They offer products directly from the manufacturer to the consumer at an online webshop where prices can easily be compared. Directfloor offers the lowest price guarantee and so they can supply their products for a lower price. The flooring giant now delivers not only nation-wide, but also to Belgium and Germany. DirectFloor, in a bid to offer more and expand, has branched out into the ream of ultra-realistic synthetic turf, offering shoppers the opportunity to own a lawn that never needs to be mowed.
For more information, visit directfloor.nl, or connect with Reda and his team via their business socials on Facebook and Instagram.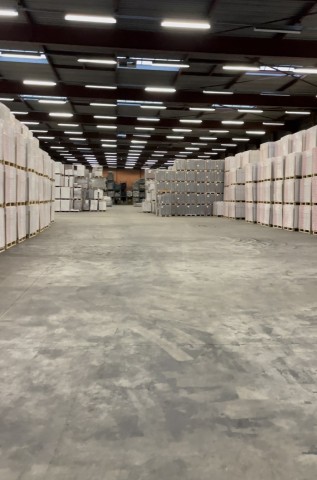 Media Contact
Company Name: DirectFloor
Contact Person: Reda Tabaouni
Email: Send Email
Country: Netherlands
Website: directfloor.nl