New ADHD Clinic Opens At Applied Innovative Psychiatry For Low-income Families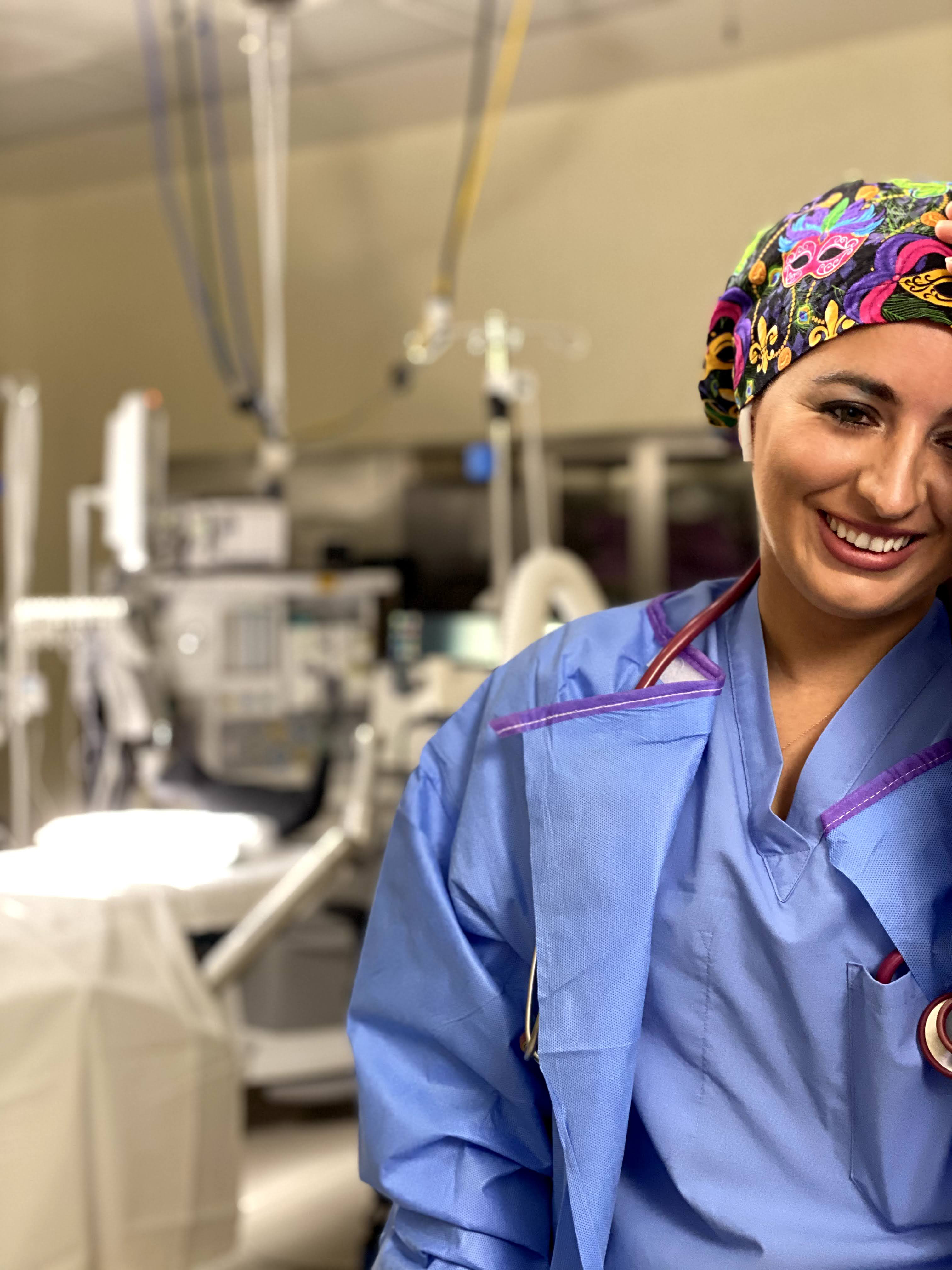 Los Angeles-based mental health clinic, Applied Innovative Psychiatry, set to expand to serve more low-income families with a GoFundMe campaign launched by Marissa Cascio, B.S.N., RN
Marissa Cascio, B.S.N., RN operates the new ADHD (Attention Deficit Hyperactivity Disorder) Clinic that is opening at Applied Innovative Psychiatry and the passionate nurse recently launched a crowdfunding campaign on GoFundMe to help her reach more people across Los Angeles. The clinic was established to cater to the needs of patients, especially low-income families, who cannot afford to see a nurse.
According to a 2016 study from the Centers for Disease Control and Prevention (CDC), over 6 million children in the United States between the ages of 2 and 17 have ever been diagnosed with attention deficit hyperactivity disorder (ADHD or ADD). Over the years, several treatment options have been developed for persons with this condition. Unfortunately, millions of children in the United States and other parts of the world do not have the resources to access such treatments. The case is not particularly different across Los Angeles, which is where Marissa Cascio and her team are looking to be of help as substantiated by the GoFundMe campaign for the new clinic at Applied Innovative Psychiatry.
Marissa Cascio is seeking to expand the practice due to the impact of the Covid-19 pandemic on families, amidst uncertainties resulting from the crisis. The nurse started the initiative in 2020 on her own and now requires the support of as many people as possible to continue as the practice grows beyond her resources.
The decision to start the ADHD clinic for low-income families can be largely attributed to Marissa's not-so-rosy childhood experience, growing up in poverty as a child with a learning disability. However, she did not let her challenges define her, as Marissa went ahead to earn a nursing degree from the University of Rochester. Over the years, she has worked as a healthcare professional before creating her company and podcast and eventually finding her purpose in mental health.
The GoFundMe campaign to raise $50,000 will go a long way in helping Marissa Cascio reach more people and make the world a better place.
For more information about Applied Innovative Psychiatry and how to support the cause, visit GoFundMe. The campaign continues across social media, including Instagram and TikTok.
Media Contact
Company Name: Applied Innovative Psychiatry
Contact Person: Marissa Cascio, B.S.N., RN
Email: Send Email
Country: United States
Website: http://www.mybetterdays.com/