Finding the Best Addiction Treatment Possible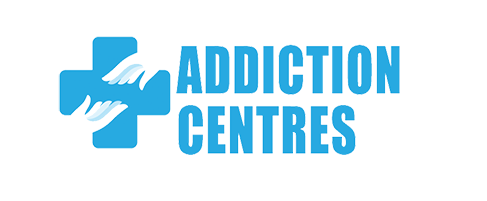 In the past few years, a wide range of expert services and programs have become available for individuals who are struggling with addiction, and a number of treatment options are available. Navigating through the myriad of options and gaining access to the most suitable programs can be a formidable challenge for many
The people at Toronto Addiction Centres have been promoting their services, and their ability to place individuals requiring treatment addiction into the best possible place, whatever their needs.
"Our organization works directly with the individual" stated a spokesperson from the organization recently "and by doing so we can work with you to determine the best possible program for their needs. For some that will be a full-service residential program whereas for others it will be as simple as a group support program".
"The experience that we have from working with a large number of clients over the years as well as the strong networks that have been built up with a number of different treatment options and programs means that individuals requiring treatment from addiction can be confident in being placed with an organization or support program that best suits their needs and desires".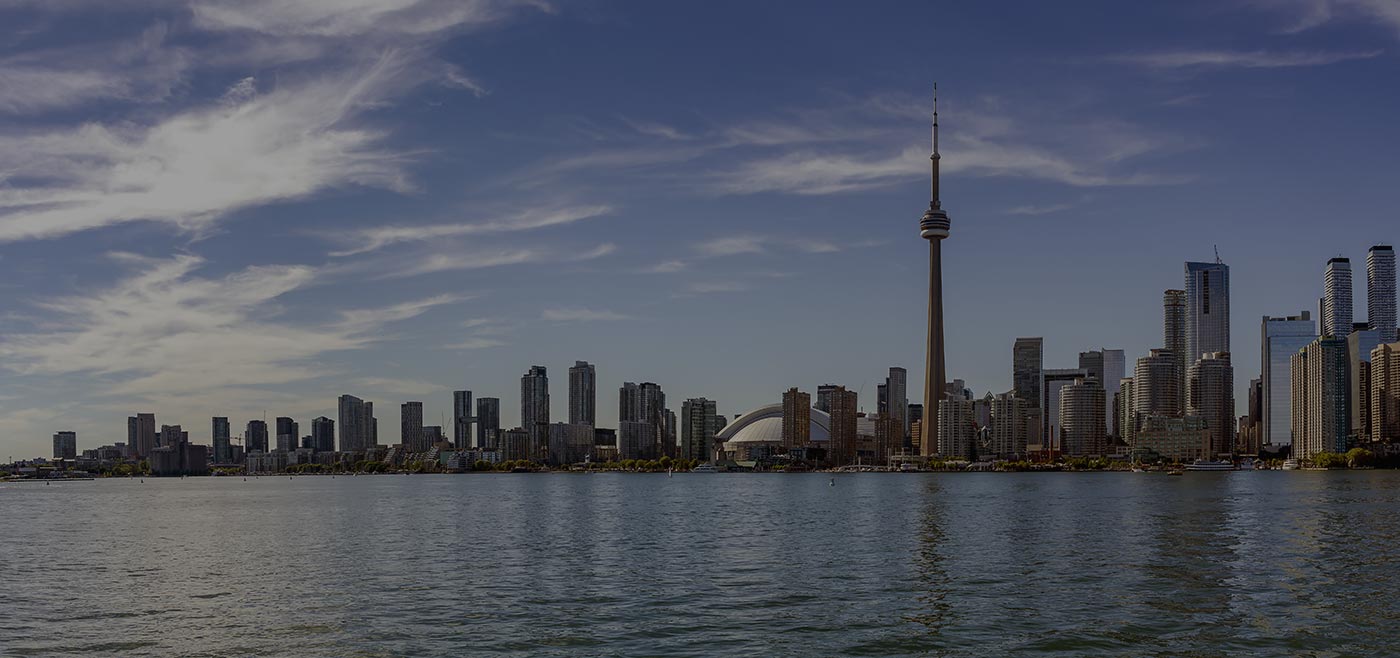 "A range of different options are available" continued the spokesperson "including inpatient rehab and treatment facilities, therapy-based support services, medical detox centres and trauma management centres, depending on the needs of the individual. A full assessment is taken with the prospective patient, and the needs, requirements and the family situation of the individual can be taken into account to recommend and place the person requiring treatment as effectively as possible".
"Where the organization is not able to recommend facilities of its own, referral to external providers is also possible, to ensure that no addiction need is unmet" stated the spokesperson "although in the vast majority of cases individuals can be referred to an individual centre that is suited to their needs and situation".
"A holistic approach is always best, and this enables individuals to have their addiction treated whilst minimising the possibility of relapse or future difficulty. A range of different counselling and therapy services are available, along with yoga and meditation services, recognising that treatment is about more than just the addiction and that recovery is about preparing the individual for life after treatment and giving them the tools to live their best life".
About Toronto Addiction Centres
Toronto Addiction Centres, along with Drug Addiction Canada, is a holistic, patient-centred organization that seeks to meet with and place people suffering from all kinds of addictions, ensuring they are able to access the help that they require in the facility that is best suited to their needs.
Toronto Addiction Centres has access to range of services both locally and nationally across a range of disciplines and services, including access to external providers and centres where it suits the patient most.
Media Contact
Company Name: Addiction Rehab Centers
Contact Person: Media Relations
Email: Send Email
Phone: 1-855-885-4747
Country: Canada
Website: https://addictionrehabcenters.ca/