Radhaa Publishing House presents 'Pillars of Light: Stories of Goddess Activations™' Book Event in Carlsbad
The Goddesses have been taken out of History, trampled out of temples, and now, we unravel the tight grip of the patriarchy and resurrect the Goddesses back onto Earth and into the Golden Age. Radhaa Nilia received a download when it was time to bring women together to represent Pillars of Light through her original modality, Goddess Activations™. Each woman walks through her initiation in a session with Radhaa and represents a specific Goddess Archetype.
A rich and soulful book. Educational, entertaining, and provocative. A fusion of feminine compelling and insightful personal stories that set the spirit free. Be inspired to journey into the Pillars of Light with these women. Goddess Activations™ is an original healing modality by Radhaa Nilia. The Goddess stories will help you understand there's nothing you can't overcome with the Goddesses as your ally. It will forever open your mind and heart to what's possible when we come home to the arms of the Goddesses. A must-read book!
Join Radhaa Nilia with contributing writers Hilda Zamora, Danielle Schreck, Maya Verzonilla AKA Maya The Shaman, Anna Lieberman, Abigail Diaz Juan, Alanna Starr Shimel, Raziel F. Arcega, Angelica M., Shakti Devi, Brenda Lainof, Y'Shell Esta, Michelle Lopez, Lori Santo, Kory Muniz, Michelle L. Castro, Blossom Rountree and Cover Art by Jon Marro.
Radhaa Publishing House is a holistic publishing company that focuses on helping heart-centered, mind-expanding, truth-telling authors get their work out into the world. Our focus is on collaborative book series and memoirs. We thrive on supporting our authors throughout this journey, empowering them to step into their divine and authentic voice while sharing their truth with the world. We especially celebrate cultural diversity from around the world. We believe in weaving international voices to come together. RPH is currently accepting contributing writers for the forthcoming collaborative series, Awakening Starseeds, Vol 3, Energy Healing & Soul Medicine, and Stories of the Goddess. This collaborative book is curated by Radhaa Publishing House and will be released on kindle, December 12th, 2021 and paperback, January, 11th, 2022.
Join Pillars of Light: Stories of Goddess Activations™ Pre-Launch Event with Radhaa Nilia & Contributing Writers. About this event: Join us at the Mystical Dragon Bookstore in Carlsbad for this intimate Book Signing Event. When: December 4th at 1:11 pm pst. Where: 2860 State St. in Carlsbad, CA. The event will have refreshments and Hors d'oeuvre.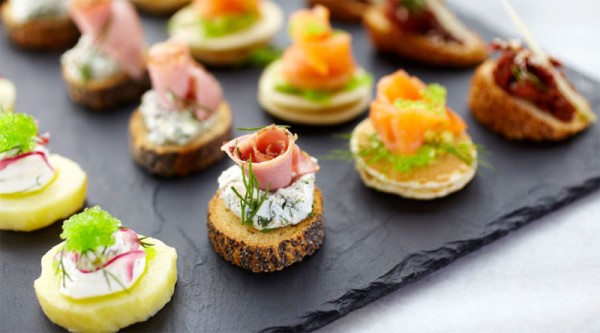 The event starts promptly at 1:11 with a meet and greets followed by introductions with Radhaa and the Contributing Writers. Contributors will Read an expert from their chapters and share their experience with the Goddess Activations™. A Q&A will follow this with the contributors and Photo Ops. At 2:22, attendees will be guided in a group Healing Meditation to experience some Goddess Energies. Join this incredible Pre-Launch Book Event, followed by 3:33 Final Blessings. Get to know the Goddess in her many faces and forms. This will be an experience of a lifetime. RSVP HERE: https://bit.ly/3oR5vSX
Media Contact
Company Name: Golden Light PR
Contact Person: Saraswati
Email: Send Email
Phone: 865-322-9606
Country: United States
Website: https://goldenlightpr.com