Meet Allison Sky, American Model and Creative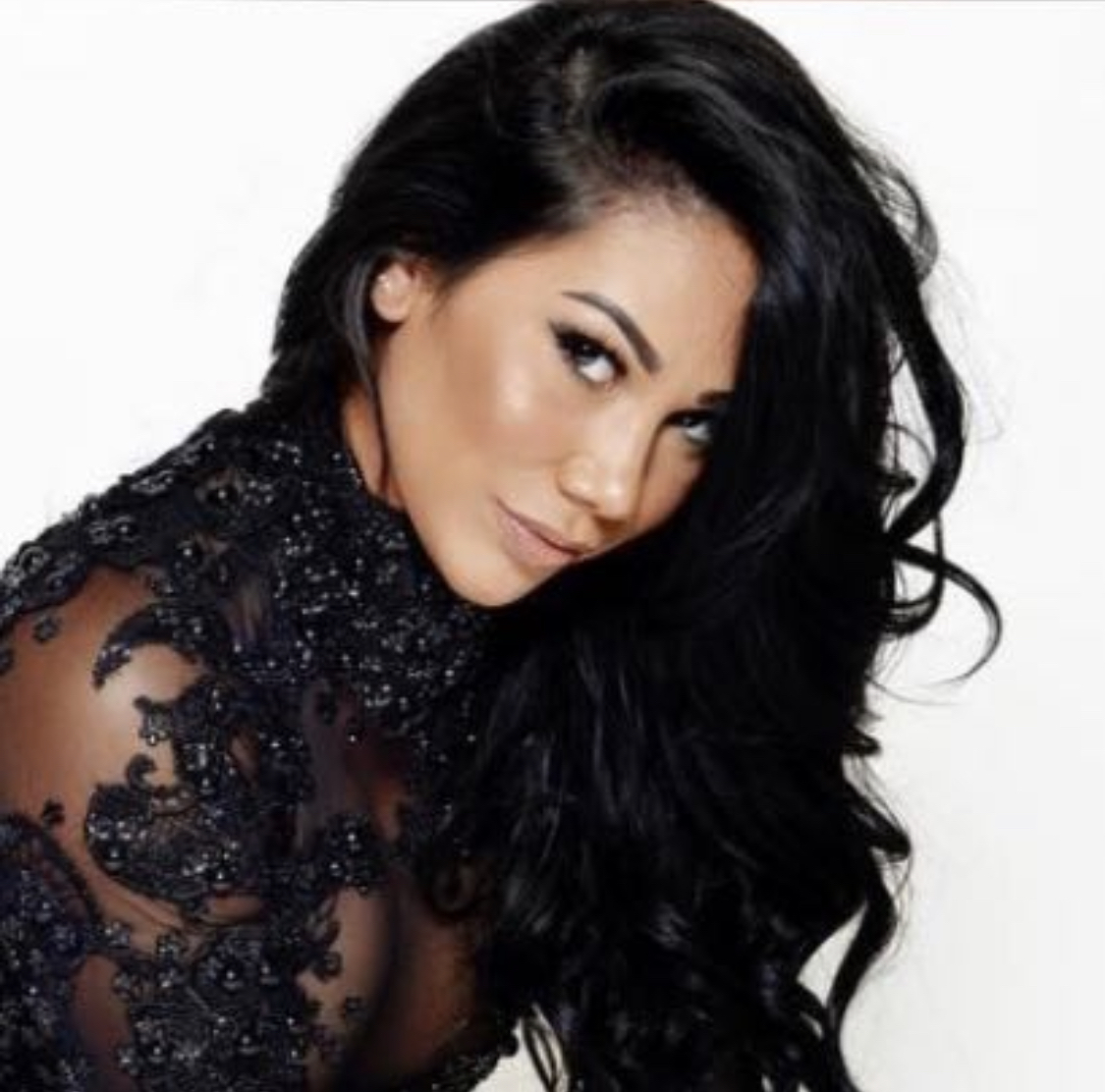 Allison Sky (born July 31, 1992) is an American model, fashion designer, and businesswoman. Represented by For the Stars Fashion House in Hollywood California. She is the founder and owner of Boho Boujiee and Boho Botanics.
Early life and education
Allison spent her early years waitressing tables as a former Hooter girl on Hollywood Blvd. She then started her modeling career with Playboy where she had met Hugh Hefner and spent most of her days at the Playboy Mansion.
She became a sponsored bikini model for the company Kandy Shop Bikinis in 2014 and was featured on Power 106 radio multiple times.
In 2015 Lowrider Magazine featured Allison as a cover model. The car was shipped from New York City in dedication to 9/11 with the New York Fire Department. Lowrider shortly after offered her another feature as a centerfold model having her two features with the magazine.
Allison has done multiple music videos for hip-hop artists such as Chris Brown, Wiz Khalila, and 2 Chains. She also was on hip hop artist Jeremih's album artwork for Late Nights.
In 2018 Allison started working as a ring girl for UFC and MMA events. The companies that she branded in the ring were Tecate and Spearmint Rhino.
Sky went to college full time and completed her education in Los Angeles where she graduated as a nurse.
Career
Allison's mother, a fashion designer taught her how to sew and make patterns. She inspired Sky to venture onto the runway. Allison was set to Debut her latest designs under her company Boho Boujiee in the Fall of 2020 before the pandemic. Due to the unfortunate circumstances, led her to wait until Fall of 2021.
Media Contact
Company Name: DreamSolutions
Contact Person: Media Relations
Email: Send Email
Phone: 04234444
State: Montana
Country: United States
Website: https://instagram.com/allisonsky?utm_medium=copy_link