LIBMING 6 Mic Noise-Cancelling Earbuds Introduce Extraordinary Listening Experiences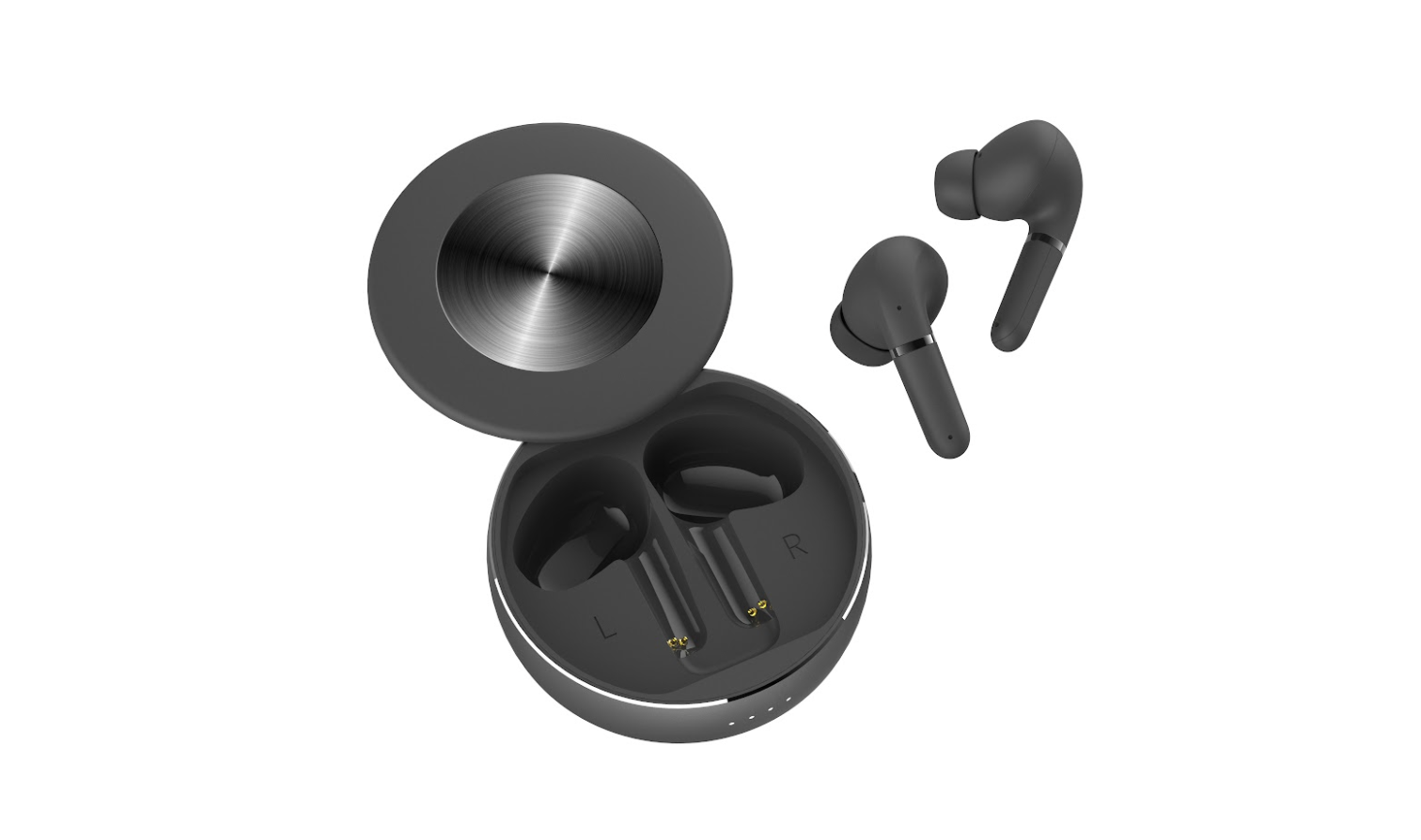 July 26, 2021 – LIBMING 6 mic noise-cancelling earbuds introduce a wave of incredible listening experiences. LIBMING is all set to launch its 6 mic noise-cancelling earbuds. Comfortable on the ear, they come packed with immersive sound quality and three modes that filter the noise around you. With Bluetooth 5.2 technology, the earbuds feature advanced TWS earphone chips that let the user pair each earbud individually.
Good music and a pair of earphones is always a win. This duo has proved its mark over the years, and the buzz is still quite the same, with enhancing the listening experience to a new level as the mission. "Our idea was to create something that cuts the clutter and lets the listener have a private studio-like experience. Whether you are on the run, chilling at home, or stuck in the 9 to 5, this product is especially for you", says a spokesperson from LIBMING.
The earbuds are designed to offer breathtakingly detailed audio. All thanks to their collaboration with Cadence HiFi Mini Audio Engine DSP technology. What serves as the major highlight is the triple high-performance microphones. The upper mic detects external noise, and the inner mic works on unwanted noises. The lower mic does the most tedious job of all. It picks up and intensifies the user's voice, even when there's a crowd. The list doesn't end here. The earbuds also feature transparent mode, which lets the user stay attentive while on the go. With just a tap, the mode switches smoothly.
LIBMING earbuds are always ready. With simple taps, listeners can gain access to different modes. Make that important call, change music or ask for quick assistance. Moreover, the earbuds are IPX5 rated, so don't fret and break a sweat. Plug them in, and set your feet in an environment of noise-free, deep bass, 3D audio effect music. Switch on the go, stay attentive, but most of all, stay connected to unmatched sound quality.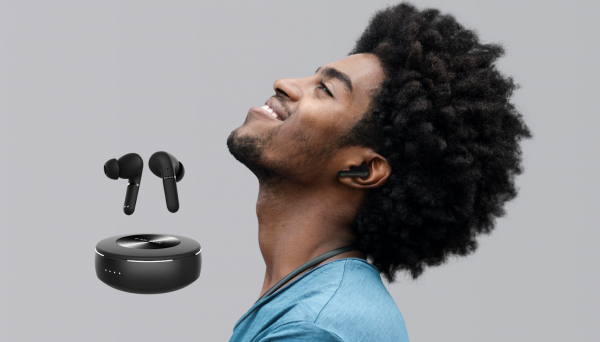 For more information, please visit:
https://www.kickstarter.com/projects/1417648022/2042535982?ref=146rfg&token=7673f091.
Media Contact
Company Name: Lepow LLC
Contact Person: Cameron
Email: Send Email
Country: United States
Website: https://www.kickstarter.com/projects/1417648022/2042535982?ref=146rfg&token=7673f091