White Light Financial, Inc. Completes All 2020 Group Insurance Renewals Virtually
Leading providers of innovative financial services, White Light Financial, Inc., leverages their proprietary cloud-based solutions to complete all group insurance renewals virtually
White Light Financial, Inc. has again reiterated their goal of providing the best possible experience to customers, irrespective of the situation, with the company completing all group insurance renewals virtually in 2020. The financial services provider was able to leverage their cloud-based solutions to meet the needs of clients, defying the pandemic to provide extra, personal support to both corporate and individual clients.
2020 was not the easiest of the years for millions of people and businesses in different parts of the world. The COVID-19 pandemic disrupted the operations of businesses, with safety protocols restricting public gatherings and physical interactions, even in offices. Consequently, businesses had to operate virtually, which was not feasible for all. However, White Light Financial, Inc. defied all odds to ensure that the disruptions did not affect their clients who offer employee benefits, group insurance, or pensions to their employees.
The California-based company was able to leverage its cloud-based, cutting edge technology to meet the payment needs of its clients. White Light Financial, Inc. has carved a niche for providing state-of-the-art services for all sizes of businesses looking for an effective long-term strategy to meet its employee benefits payment needs. White Light Financial, Inc. handles different categories of insurance, including Dental Insurance, Health Insurance, and online enrollment.
For more information about White Light Financial, Inc. and to enjoy their cloud-based solutions, please visit – https://whitelightfinancial.com/. White Light Financial, Inc. can also be found across social media, including Facebook and Twitter.
About White Light Financial, Inc.
White Light Financial, Inc. is a financial solutions provider that delivers services to meet the needs of private and institutional clients. Headquartered in Chula Vista, CA, the company was founded by Christian K. Clark, CIP, CHRS, RFC, LUTCF, and boasts of a team of well-experienced professionals offering financial advisory and top-notch services to help clients with life insurance, health insurance, long-term care, retirement planning, social security benefit maximization, and safe wealth-building strategies.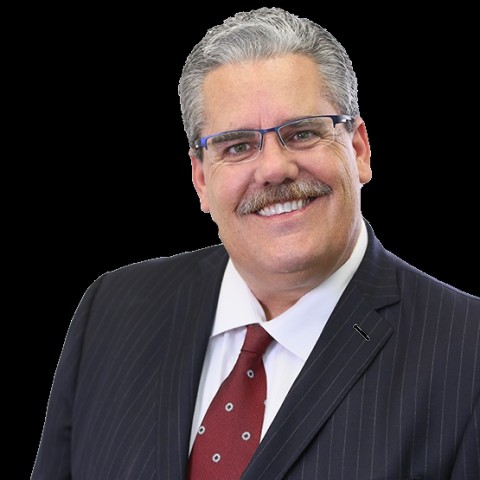 Media Contact
Company Name: White Light Financial, Inc.
Contact Person: Christian K. Clark, CIP, CHRS, RFC, LUTCF
Email: Send Email
Phone: +1 (619) 551-7113
Address:333 H. Street, Suite 5000
City: Chula Vista
State: CA 91910
Country: United States
Website: https://whitelightfinancial.com/