Erockfor Brings Talent to International Table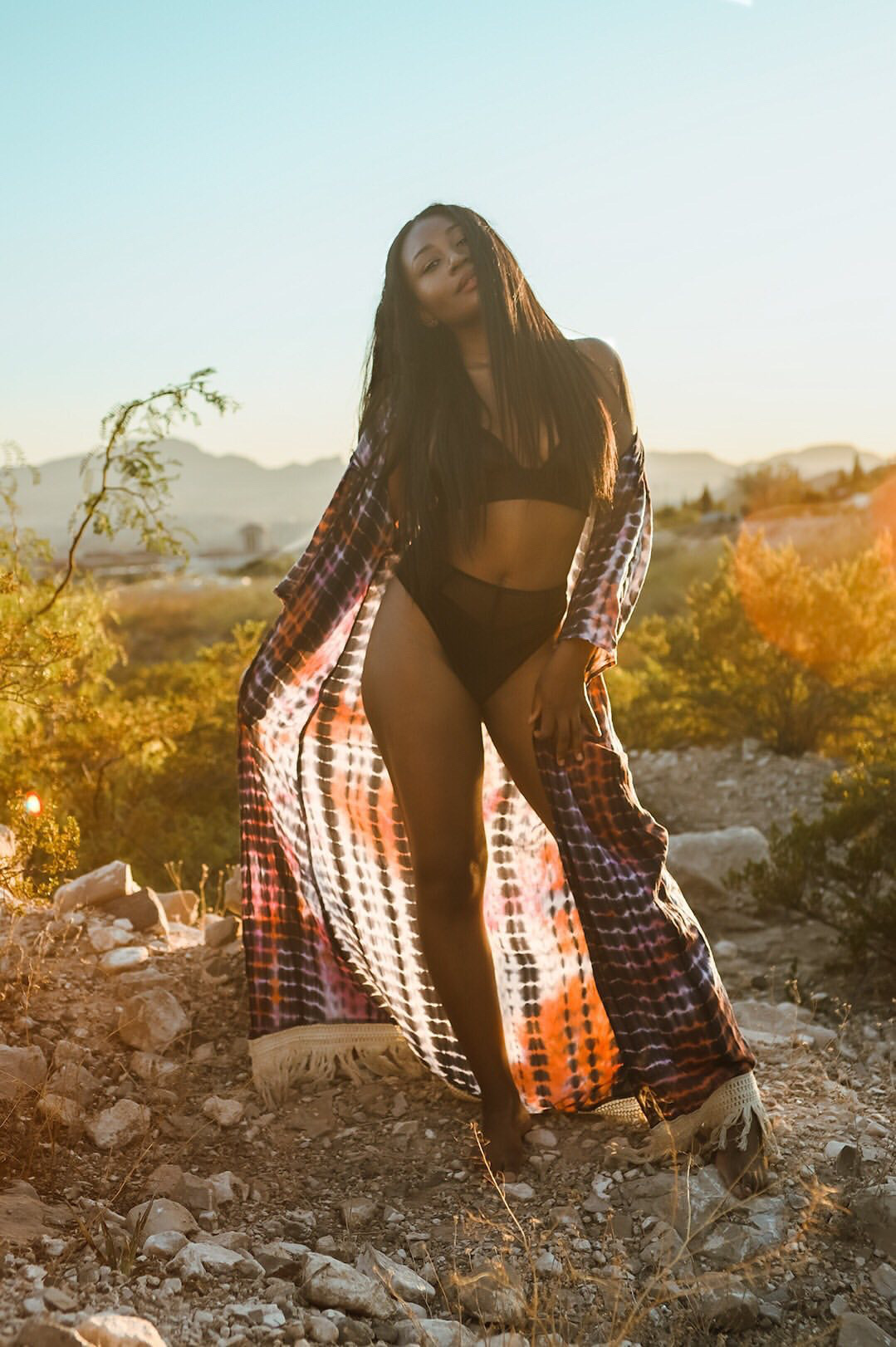 Singer, songwriter, and performer delivers entertainment and an important message to her fans and audiences on a global scale.
Erockfor is an international performer. She has a boundless talent and has a wonderful comeback story based on her life's experiences both personally and professionally. Leaving Canada and a failed marriage behind, Erockfor has been featured as a singer and songwriter in XONecole, MTV West Africa, Popdust, and The Korea Times to name only a few media outlets. She has lived in Seoul up until July of this year and is focused on helping others through her multiple mediums of performance.
"I've been a Burlesque performer. I've helped people understand music. I've written a viral piece for Medium.com and I've worked as a journaling facilitator. I've done a lot of with my art besides simply entertain and my next project is no different. I want people to not simple read, hear, or observe my work, I want them to experience it. It should fully encompass the audience," said Erockfor.
Erockfor's latest project is an album based on the transformation of a caterpillar into a butterfly. "This transformation is very personal to me, as is the album because it represents the sacred space of my martial bed. It's my first full album and it is about the journey of transformation and the healing process that has to occur in order for the caterpillar to become a butterfly," finished Erockfor.
While the album is shaping up in concept, title, and debut dates, people around the globe are eagerly waiting for the birth of it. The album's concept is also based on the viral article Erockfor wrote on Medium.com discussing the power of transformation and healing- especially after a personal failure like a divorce or separation. The power to learn, heal, and continue is something Erockfor is brutally honest about – but using compassion for the pain associated with the experience.
Members of the media are invited to speak with and interview Erockfor on her past efforts, her upcoming album and the various forms of entertainment that she works in. Her personal story is also inspiring and would make for a great artist feature.
Media Contact
Company Name: Erockfor
Contact Person: Magda Ayuk
Email: Send Email
Phone: (470) 685 9408
Country: United States
Website: www.instagram.com/Erockfor