Cryptocurrencies And Blockchain Technology Will Change The World Says Easy Bitcoin Buddies Founder Deangelo Singleton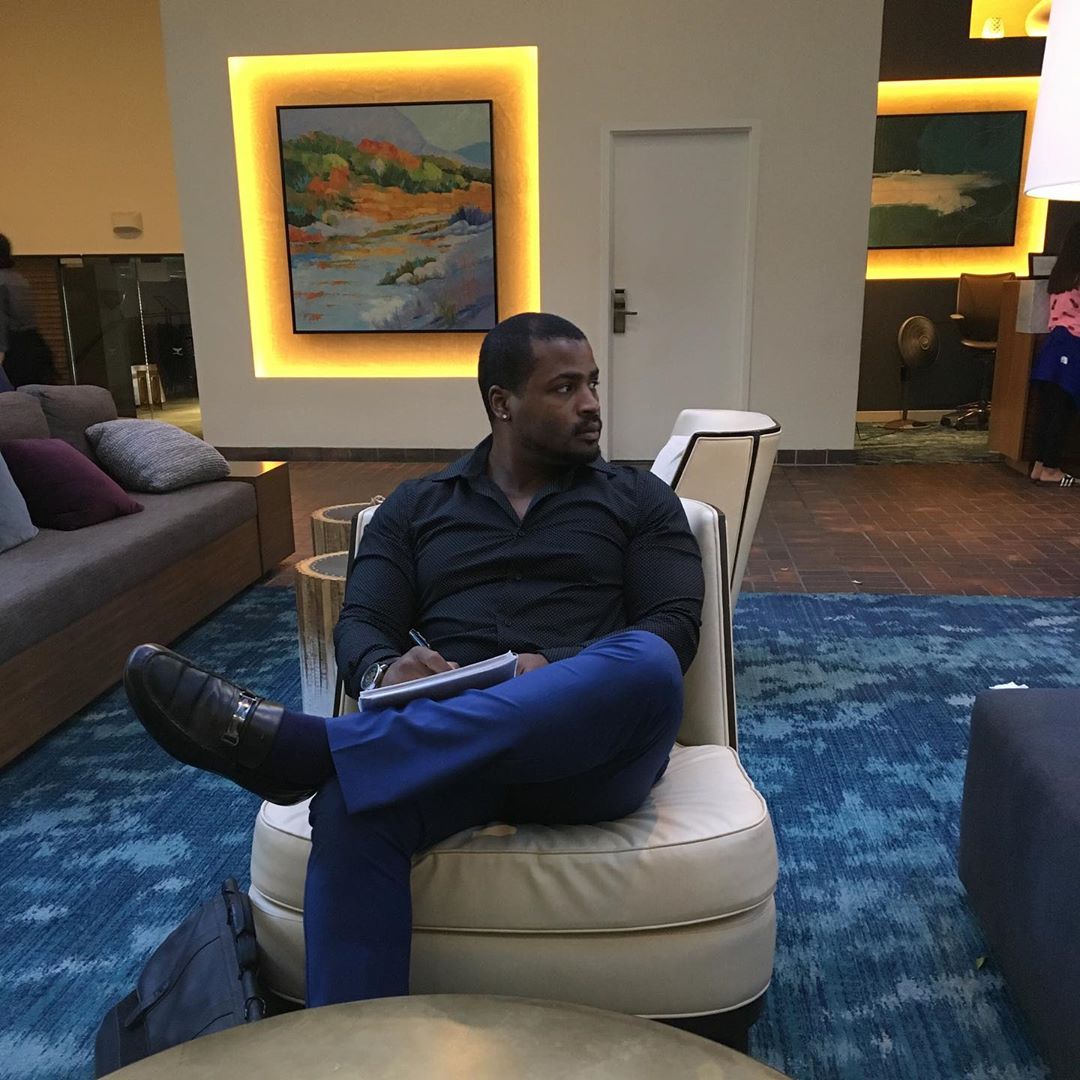 Cryptocurrency and digital assets have many benefits including little or no fees of transaction and global acceptability. CEO of Easy Bitcoin Buddies is trying to educate people on investing in crypto to get prepared for the future
Cryptocurrency and blockchain have taken the world by storm. For the first time in human history, people now have the power to make transactions without taking permission from regulatory bodies or pay ridiculous fees.
That is why Easy Bitcoin Buddies Founder DeAngelo Singleton is saying that this technology is going to transform the world. Already, there is progress and widespread usage and application. It can only get better with more and more people finding exciting ways of making use of this technology.
Easy Bitcoin Buddies is one of the top companies in the world pushing the boundaries of cryptocurrency use and application. They offer a safe, secured, and easy to use platform where anyone can make cryptocurrency exchanges, as well as buy and sell items using crypto.
To learn more, please visit here.
"We've entered an era where cryptocurrencies like XRP can transfer financial value across the world in seconds. Chainlink is connecting real-world data to blockchain technology. Bitcoin is being coveted as digital gold; and then we have Dragonchain, which offers blockchain as a service to enterprises and developers with a patent for their interchain technology," said DeAngelo Singleton, founder of Easy Bitcoin Buddies.
DeAngelo Singleton is a wise and intelligent man who has been in the financial sector for over a decade. His experiences, coupled with innovative ideas, are the reasons why he has been able to add value to his life and helped to inform other people. Taking advice from such a man on the importance of active investment in cryptocurrency is more than a wise decision.
Easy Bitcoin Buddies LLC founder DeAngelo Singleton believes that cryptocurrencies like Bitcoin, XRP, Chainlink, Dragonchain, and their Easy Exchange Coins will impact the world. He's been able to create a platform that informs, educates, and inspires people about the benefits of investing in cryptocurrency and engaging in blockchain technology.
Creating Easy Bitcoin Buddies is one of his accomplishments and his desire to provide a platform where people can get engaged with cryptocurrency as it changes the world. Apart from having easy access to do crypto exchange and then buy and sell in cryptocurrency, the platform also provides education on the basics of cryptocurrency and bitcoin, and why people should hold digital assets.
Easy Bitcoin Buddies is easy to use, has its own coin called Easy Exchange Coin or EEC and can be acquired for free, thereby eliminating any possible financial risks.
"There are a lot of changes being made in the world thanks to blockchain technology, and my job is to help the average person understand it all. That's what we are focused on at EasyBitcoinBuddies.com," concluded DeAngelo Singleton.
For more information, please contact [email protected], or visit http://easybitcoinbuddies.com/.

Media Contact
Company Name: Easy Bitcoin Buddies LLC
Contact Person: DeAngelo Singleton (Founder)
Email: Send Email
Country: United States
Website: http://easybitcoinbuddies.com/